Get a FREE Water Test!
Contact Puronics® to have a water specialist contact you to arrange a test to determine the water quality in your home.
or Call 844-707-8507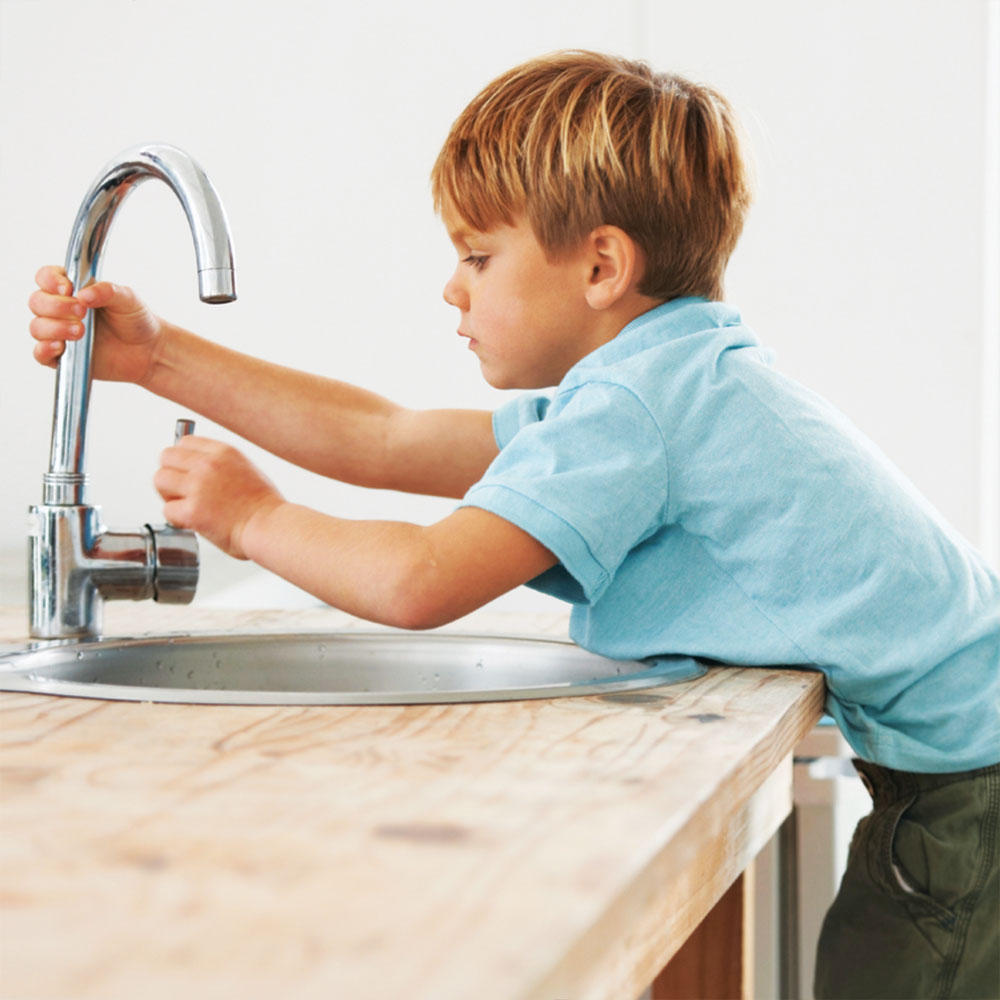 Please use the form below to request a FREE water test.Fields marked with an asterisk (*) are required.
All information collected is confidential and never sold to any third parties.