HF Series Water Conditioning System
High capacity system for applications requiring intermittent large volumes of quality water
Minerals in unconditioned water cost businesses millions of dollars in hidden costs each year.  Puronics® has the solution to significantly reduce these costs and improve your productivity and profitability. You will immediately realize savings in energy usage and consumption of costly cleaning supplies. Puronics® conditioned water generates additional long-term savings by reducing maintenance and premature replacement of appliances and equipment that use water, plumbing and laundered materials.
Applications:
Apartment Complexes
Restaurants
Health Clubs
Beauty Salons
Hotels/Motels
Resorts
Schools
Nursing Homes
Hospitals
Manufacturing
Laundries
Office Complexes
Car Washes
Farms/Dairies
Boiler Pretreatment
Food Processing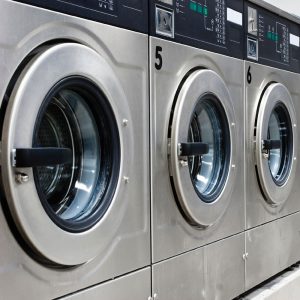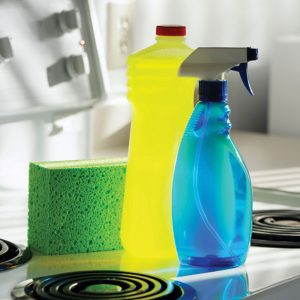 Reduce cleaning supply use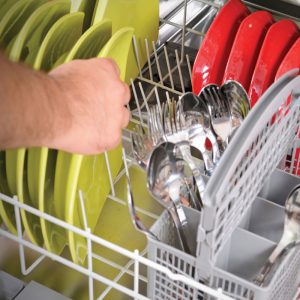 Reduce maintenance of equipment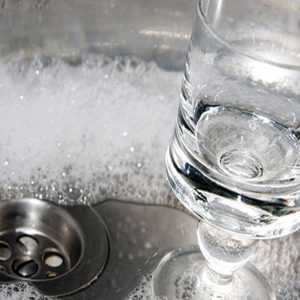 High capacity system for applications requiring intermittent large volumes of quality water
Produces up to 250,000 gallons/day
Flow Rate – Up to 500 gallons/minute
Conditioning Capacity – 10,000-2,000,000 grains/day
Controller – Standard 12-day clock timer (optional metered controller)
Filter Media Tank – Heavy-duty NSF approved fiberglass reinforced pressure vessel
HF Series Water Conditioner
Lead-free solid brass control valve for long lasting reliability
FDA approved high capacity nonspheric resin has uniform beads for higher flow rates and efficiencies
High polyethylene brine tank (will not crack or rust) with adjustable salt dosage for maximum efficiency
Please contact our technical department for sizing and application information. Contaminants or other substances which can be removed by the Puronics® Commercial Water systems are not necessarily in your water. Operational maintenance and replacement requirements are essential for the product to perform as advertised. Actual savings achieved are dependent on your particular spending habits and usage levels.