The Quality of Water is Better with Puronics Water Softener Systems and Water Filtration Systems
Since 1947, Puronics® has provided whole-house water softener treatment systems that filter drinking water to over one million residential and commercial customers to improve the quality of their municipal or well water and improve the quality of their lives. Our products include residential units, under-counter options, full commercial systems, solar-powered units, and even no-salt tank options.
NASA Technology
Many Puronics® water softeners incorporate a SilverShield® HYgene® filter to inhibit bacteria growth within the filter media bed. The technology behind this proprietary product was adapted from NASA's silver ion technology developed to purify water for the astronauts aboard the Space Shuttle Orbiters.
Environment: Green Technology
Puronics® whole-house water treatment systems utilize green technology to produce great-tasting, crystal-clear water while reducing scale caused by hard water without using salt, potassium, or chemicals. And, it requires no electricity or water usage to perform at maximum efficiency.
Reviews & Testimonials
Technician was knowledgeable, prompt, courteous and efficient. Communicated extremely well informing of us of all maintenance performed. Excellent.

They were on time and was very professional,polite, and eager to complete the job correctly.

Apple Creek

We needed to have the filter material changed in our softener unit. Mike was very professional, explained the entire process and helped me understand exactly what he was accomplishing.

Columbus, OH

Every one I was in contact with at Puronics, from dispatchers on the phone to technicians who came to my home, were the utmost professionals. Everyone worked diligently to resolve my problem in a timely fashion. I would highly recommend Puronics.

San Jose, CA

Been a Puronics customer for 15 years. Always professional service and highly recommended. I will be a returning customer on my next house in the near future!

Pataskala, OH
Why Puronics®?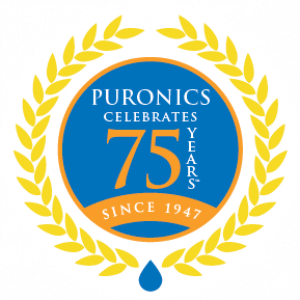 Healthier Water for You and Your Family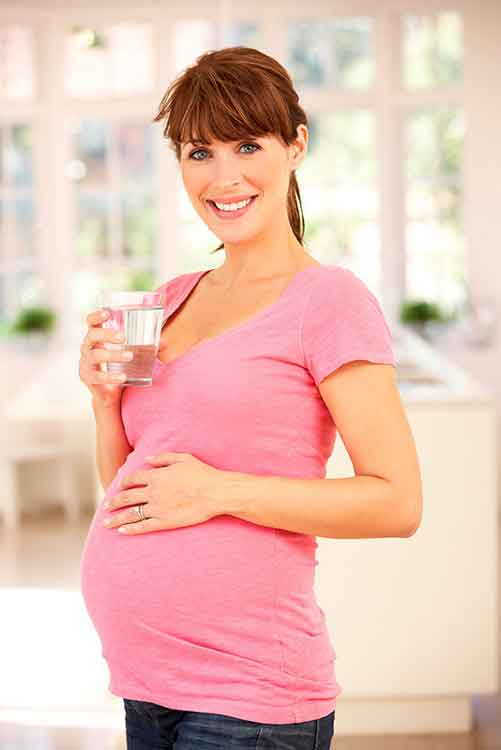 Ask About Our Free Water Consultation & Quote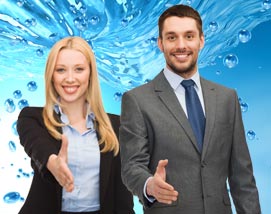 PURONICS® DEALERSHIP PROGRAM
Join the Quality Water Solutions Team