Last Updated on August 23, 2021
5 Reasons to Use a Water Filter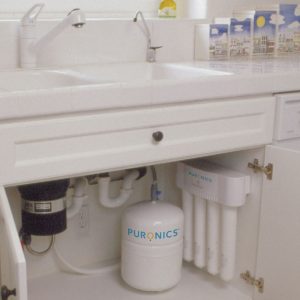 Many people choose a point-of-use water softener to use at their kitchen sink, where they typically are obtaining their drinking water from. But why would someone want to use this type of water filter? Here are 5 great reasons to use a water filter:
Removes lead from the drinking water instantaneously.
The water filter will remove chlorine and other contaminants to provide better tasting drinking water.
Using a water filter will ensure you are receiving crystal clear, great tasting drinking water and will allow you to stop buying bottled water.
Not only will you receive healthy drinking water, but you will have healthy water for cooking right at your convenience.
Using a water filter to remove contaminants reduces the chances of rectal, colon and bladder cancer and overall increases your health.

5 Reasons to Use a Whole House Water Filter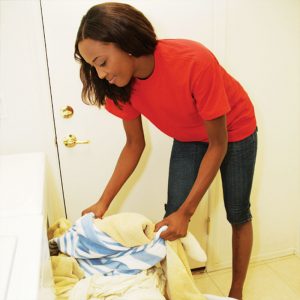 A point-of-use water filtration system is a great way to ensure you are drinking filtered water, but still does not protect your body, appliances, or clothes from coming into contact with unfiltered, potentially harmful water. A whole house water filter system is the perfect solution for this! Here are 5 reasons why you should install a whole house water filtration system:
Poor air quality can cause harm to our bodies and harmful water contaminants including chlorine are escaping into the air from our dishwashers, toilets, and showers.
Don't assume drinking bottled water will solely protect you from water contaminants. Because you are still breathing in these contaminants as they are released from your household appliances.
A whole house water filtration system is the most effective way to rid contaminants from the home.
Your skin and hair will feel more smooth and silky with a water filter. Many skin irritants are caused by unfiltered, contaminated water.
Water filtration systems are the most efficient, cost-effective way to solve problem water.
Contact Puronics for a free water consultation today!