3C Sigma Water
Water Softeners & Filtration in Miami, FL
Welcome to 3C Sigma Water, an Authorized Dealer of Puronics water treatment and filtration systems. If you are looking to improve the quality of your water in the Miami, FL area, we can help. Don't just tolerate your water problems – solve them! Take advantage of our free water consultation and quote to get you started.
Contact us for Puronics water softener prices and a free consultation
All information collected is confidential and is never sold to any third parties.
Company Info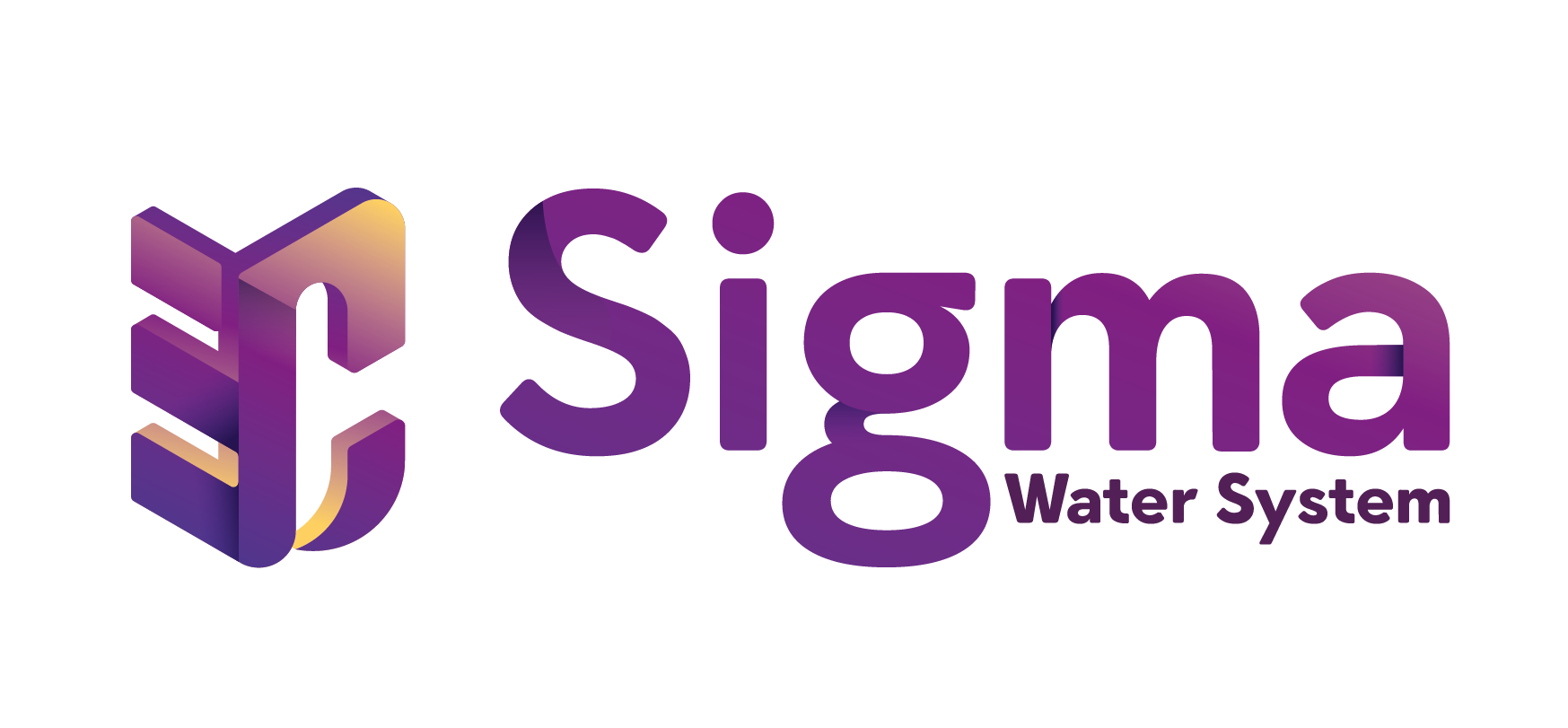 3C Sigma Water was founded from the extensive experience its founder possessed as a chemical engineer in the filtration, purification, and water treatment industry. Our expertise and knowledge in the chemical area give us a huge advantage to offer you the best system possible for your home. Our goal is to give you a better quality of product in the Water Purification Systems.
Our Services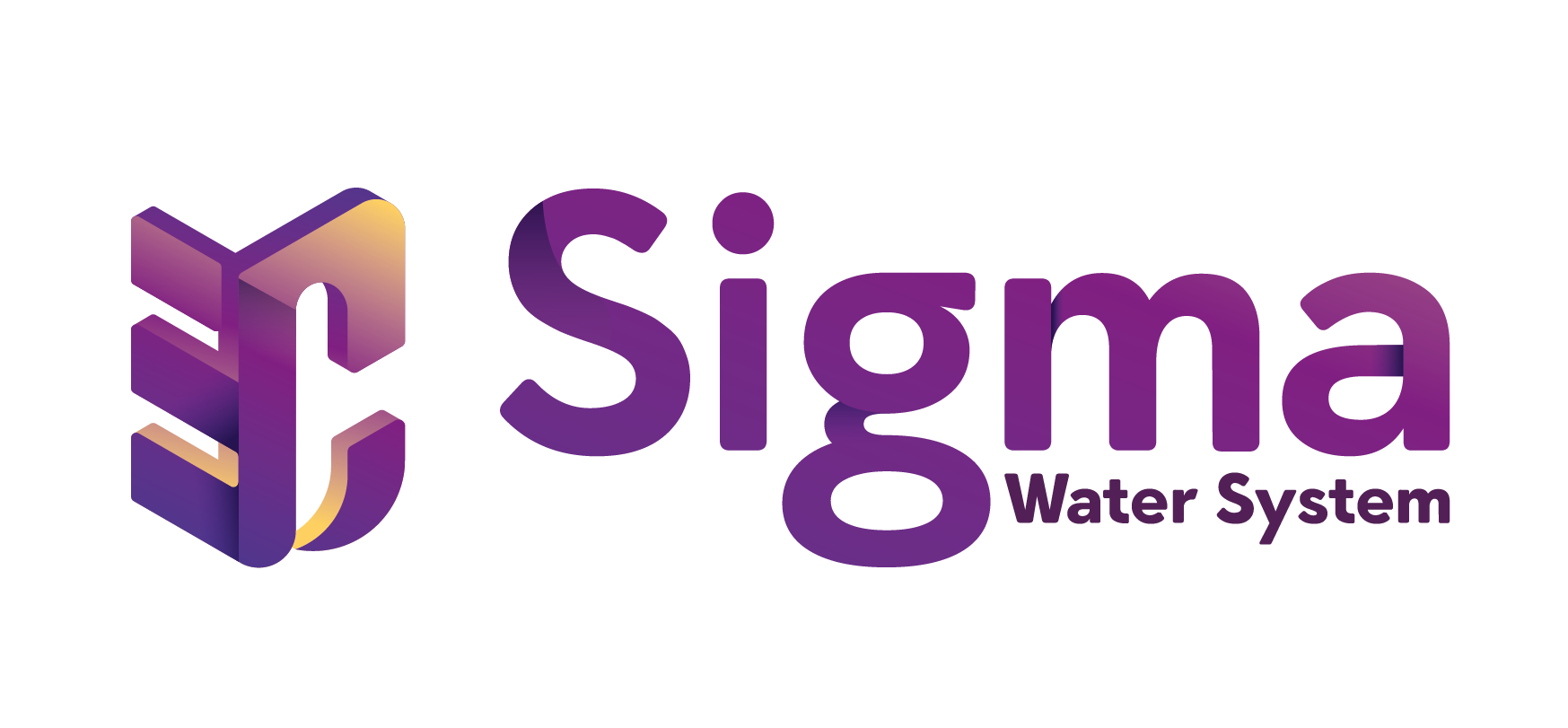 We sell Water Purifications Systems and Reverse Osmosis Systems for homes and commercial. Custom application treatment systems, Water system solutions for business.
Our hours of operation are 9 am to 6 pm Monday to Friday and Saturdays 10 am to 4 pm
Service Areas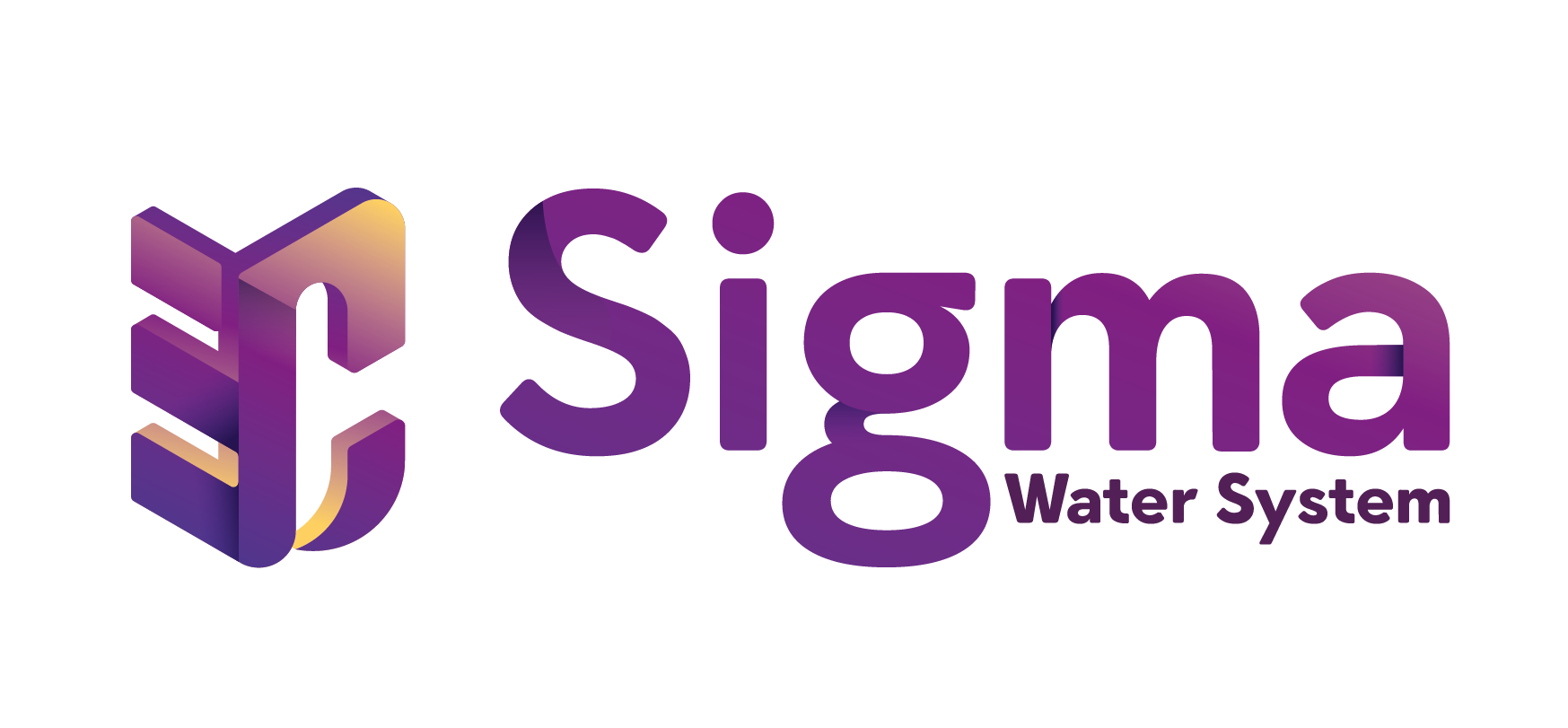 We serve the following counties in Central Florida:
Miami-Dade
Broward
Palm Beach
Monroe
Orange