Aggua Systems
Water Softeners & Filtration in Las Vegas, Nevada
Welcome to Aggua Systems, Authorized Dealer of Puronics water treatment and filtration systems. If you are looking to improve the quality of your water in the Las Vegas, Nevada area, we can help. Don't just tolerate your water problems – solve them! Take advantage of our free water consultation and quote to get you started.
Contact us for Puronics water softener prices and a free consultation
All information collected is confidential and is never sold to any third parties.
Company Info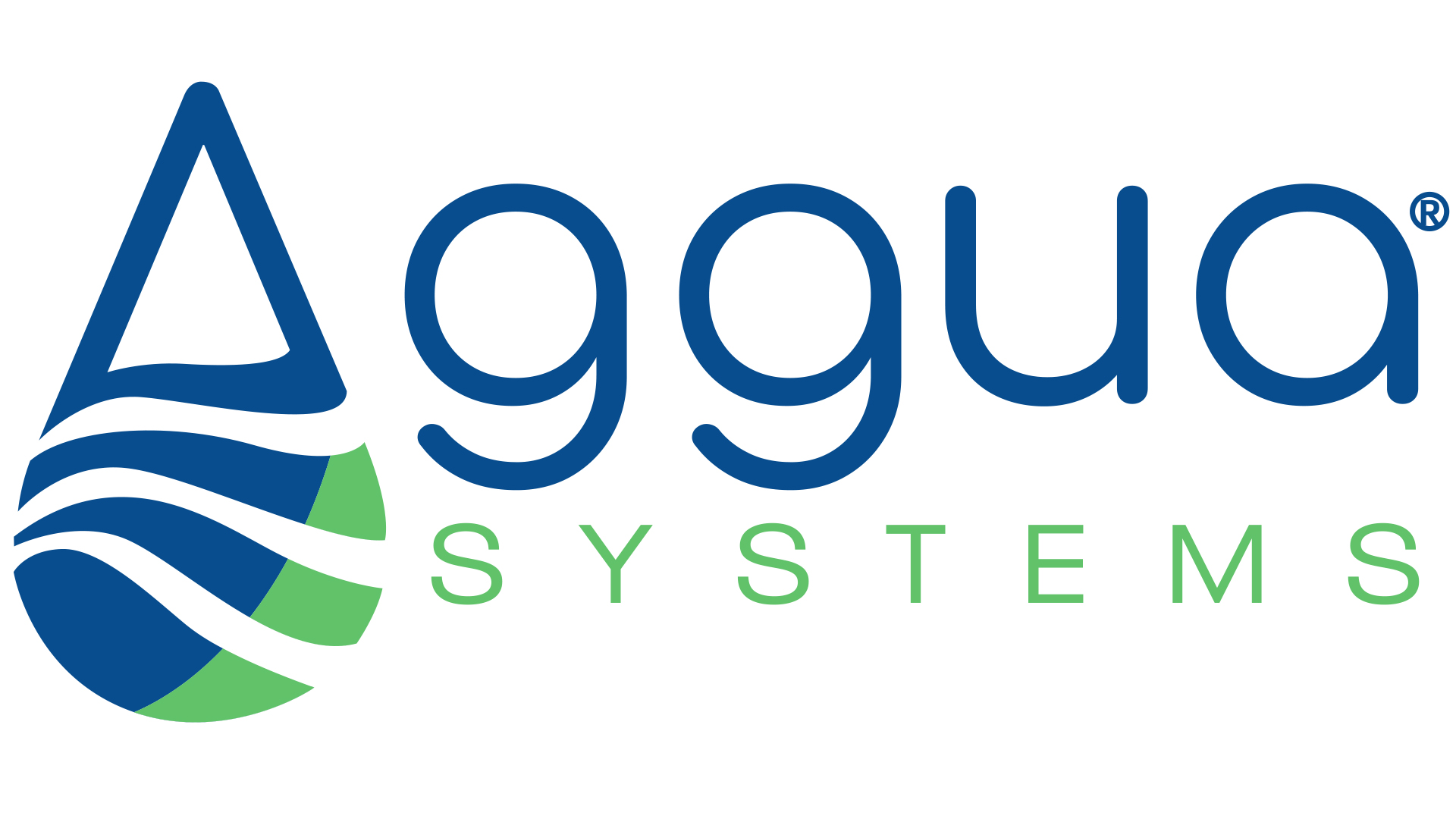 Aggua Systems is an eco-entrepreneurship company, our goal is to provide innovative high-quality residential solar energy and water purification systems that respect the environment and improve the quality of life of our customers.
Our Services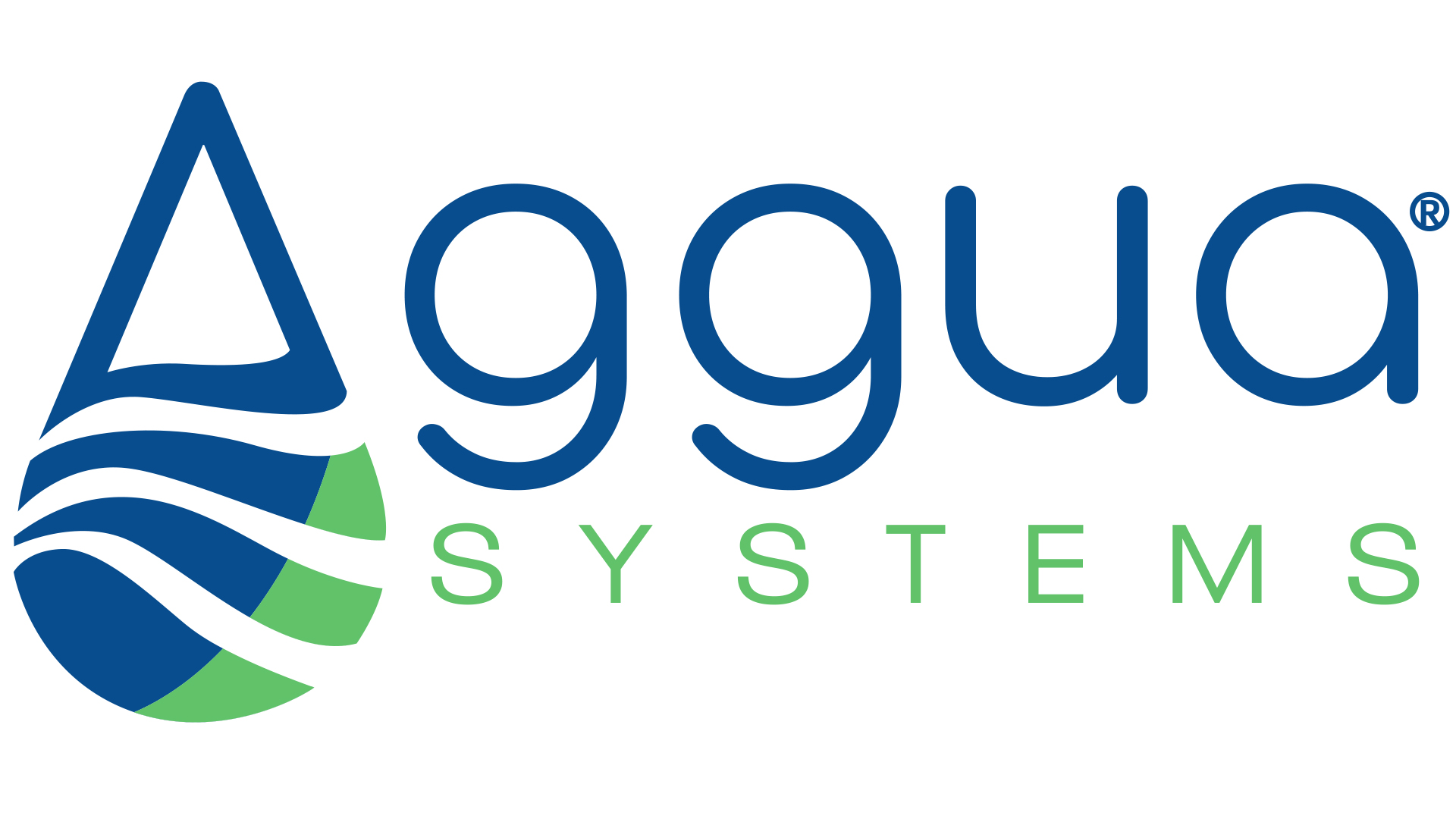 Aggua provides water purification systems and solar plants systems for residential use maintenance services as well.
Business hours:
Monday to Friday: 8:00 AM – 5:00 PM
Saturday: 9:00 AM to 1:00 PM
Sunday: CLOSED