Agualkaline Solutions
Water Softeners & Filtration in Aurora, Illinois
Welcome to Agualkaline Solutions, Authorized Dealer of Puronics water treatment and filtration systems. If you are looking to improve the quality of your water in the Aurora, Illinois area, we can help. Don't just tolerate your water problems – solve them! Take advantage of our free water consultation and quote to get you started.
Contact us for Puronics water softener prices and a free consultation
All information collected is confidential and is never sold to any third parties.
Company Info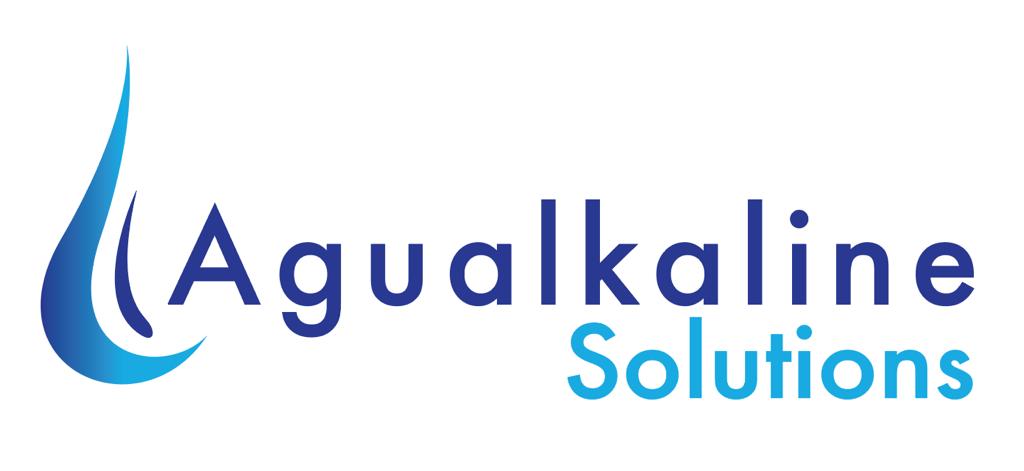 We are a company committed to providing quality products and services in the homes of North American families, we are also committed to caring for the environment by avoiding pollution when families use our products free of chemicals and contaminants.
Our Services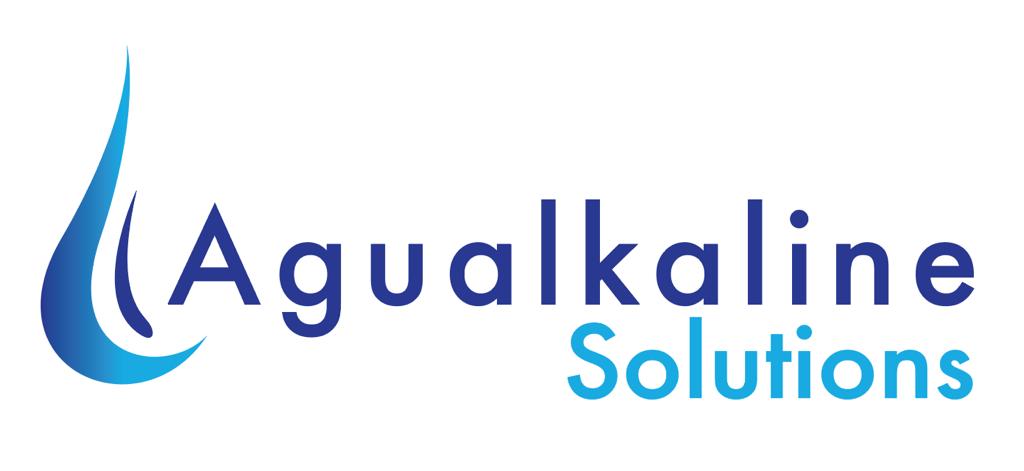 We have services in our office 6 days a week from Monday to Friday from 9am to 5pm and Saturdays from 10am to 1pm.
Service Areas
Kane
Cook
Will
McLean
Kendall
Grundy
LaSalle
Dekald
Dekalb
Lake
McHenry
Lee
Winnebago
Livingston
Ford
Champaign
Vermillion
Douglas
Peoria
Mason
Adams
Jackson
Jersey
Dewitt
Macon
Lafayete