Apex Smart Home Solutions
Whole House Water Softeners & Filter Systems San Antonio, Texas
Welcome to Apex Smart Water Solutions, Authorized Dealer of Puronics water treatment and filtration systems. We offer solutions for residential and commercial water problems in the San Antonio, Texas area. Providing you crystal clear, healthier, great-tasting water for drinking, cleaning, and food preparation. Don't just tolerate your water problems – solve them! Take advantage of our free water consultation and quote to get you started.
Contact us for Puronics water softener prices and a free consultation
All information collected is confidential and is never sold to any third parties.
Company Info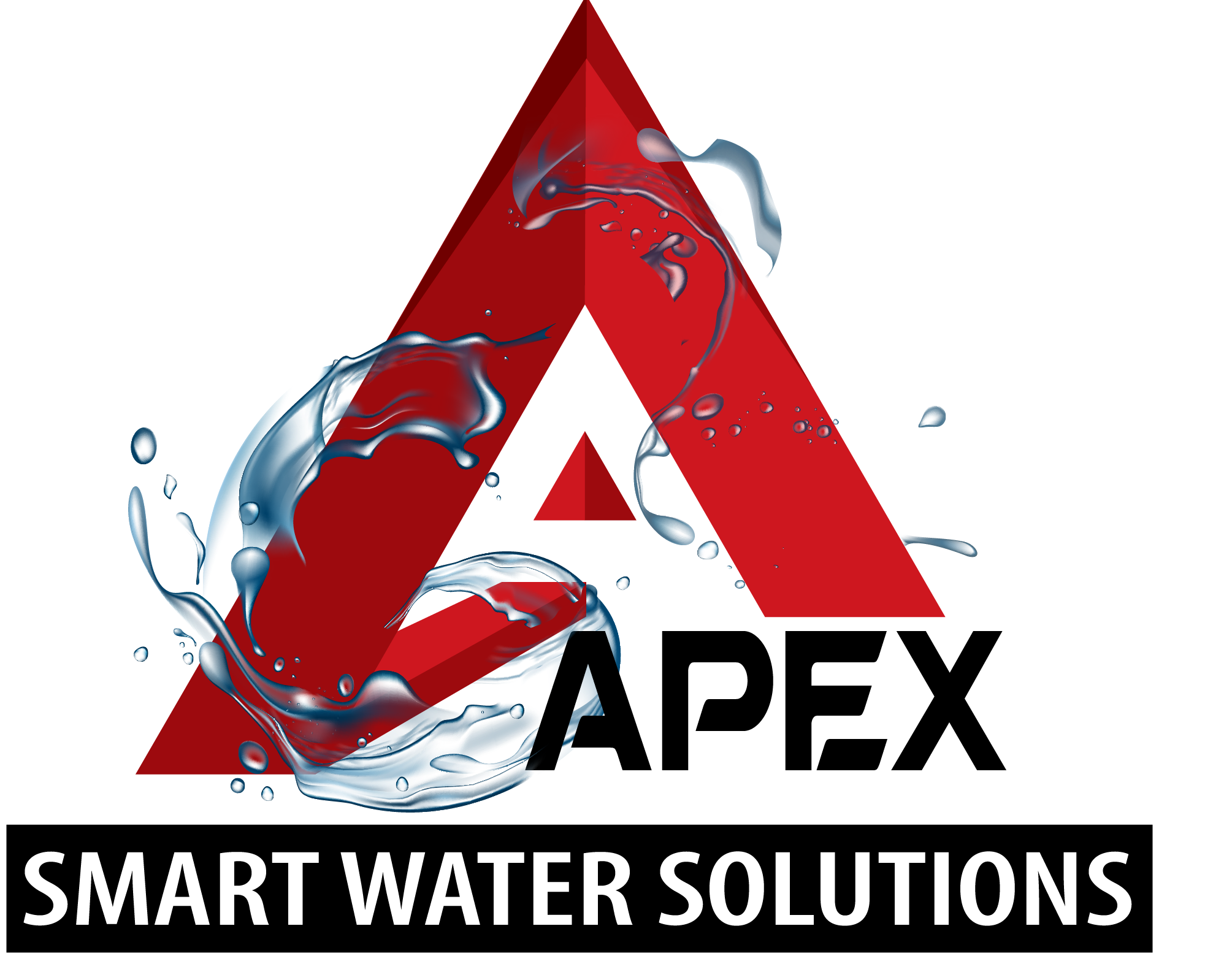 APEX Smart Water Solutions has provided San Antonio and surrounding areas with premier water treatment solutions for nearly a decade. Homeowners trust us to help improve overall water quality and rid their drinking supply of harmful pollutants. Throughout the history of our company, APEX Smart Home Services has provided the area with top notch home services including home security, automation, remodeling, energy management and water treatment solutions.
Our Services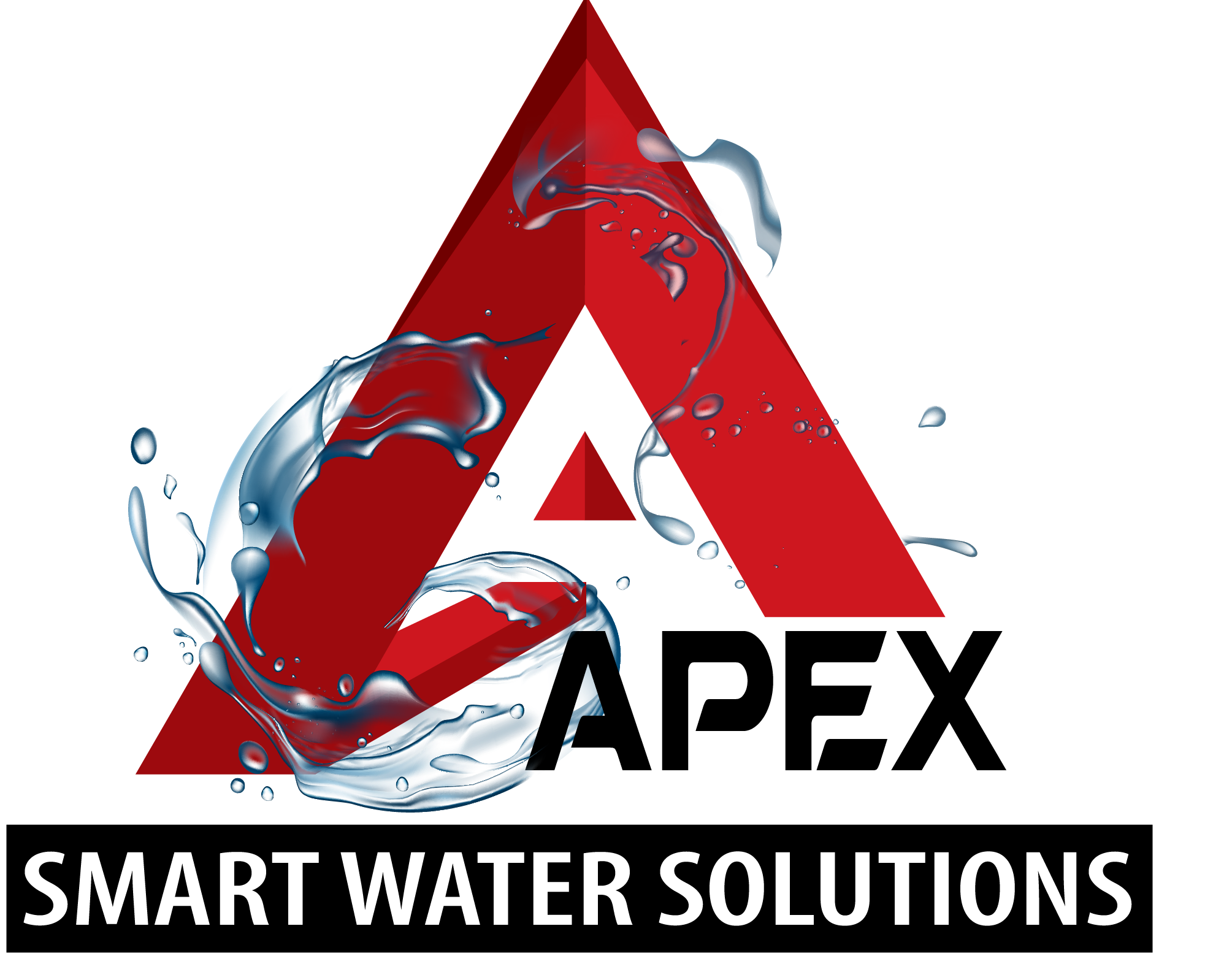 At APEX Smart Water Solutions we provide the greater San Antonio area with water treatment options that result in improved taste, decreased pollutants and overall increased quality. We are the area's #1 source for water improvement options with a heavy focus on the customer experience. Our company has served homeowners all over the US for years and is happy to play a role in helping improve the health and quality of life for others through water. Contact us today to get a risk free water treatment consultation and let us start you on the path to water that tastes better, is softer and free of harmful chemicals.
Service Areas
Atascosa County
Bandera County
Blanco County
Brazoria County
Chambers County
Comal County
Fort Bend County
Galveston County
Gillespie County
Grimes County
Grimes County
Guadalupe County
Harris County (Houston)
Hays County
Kendall County
Kerr County
Liberty County County
Madison County
Matagorda County
Medina County
Montgomery County
San Antonio "Bexar" (City)
San Jacinto County
Walker County
Waller County
Wharton County
Wilson County