Aquamax
Water Softeners & Filtration in Clark County, Nevada
Welcome to Aquamax, Authorized Dealer of Puronics water treatment and filtration systems. If you are looking to improve the quality of your water in the Henderson and greater Las Vegas, Nevada area, we can help. Don't just tolerate your water problems – solve them! Take advantage of our free water consultation and quote to get you started.
Contact us for Puronics water softener prices and a free consultation
All information collected is confidential and is never sold to any third parties.
Company Info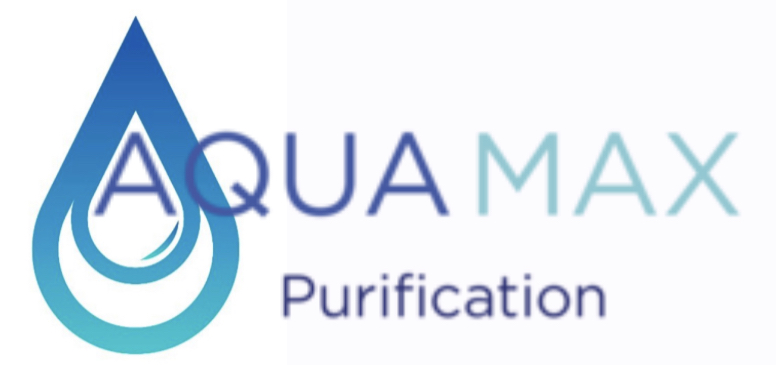 Aquamax provides whole-house conditioning, softening, and purification systems powered by Puronics; the leader in water purification for over 75 years.
We have over 25 years of experience in plumbing and in the home improvement industry. When moving to the Las Vegas Valley we discovered that we have some of the hardest water in the country. We needed to do something for our families as we noticed that all of us were developing skin allergies, dry skin, and accelerated aging. We refused to drink the water due to the smell and strong chemical taste, so we did a tremendous amount of research for the perfect water purification system to help with our own families' needs. Puronics aligned and exceeded our own needs for our families and after experiencing the quality of their products and along with their lifetime warranty we decided this was essential to speak with other families about our experience.
We at AQUAMAX are dedicated to providing the highest quality water purification system in the marketplace today. We strive to educate the public on how important clean water is for your family's health, protecting your investment and just your general well-being.
Our Services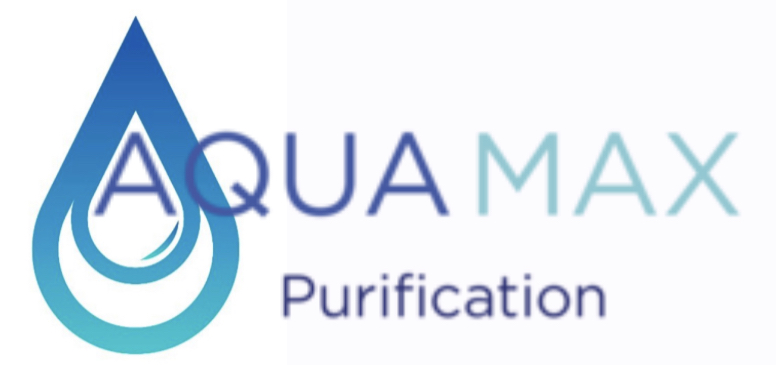 We provide in-home free water testing for residential and commercial clients to help understand the positive impact for their home and their clients. We help to get clean, conditioned, and soften water.
Puronics Whole House Filtration
Puronics reverse osmosis
Puronics Alkaline re-mineralization
In-Home Consult / Sales
Systems install
Maintenance for Reverse Osmosis
Mon-Fri – 9am – 5pm
Sat & Sun – Closed