Clean Energy America LLC
Water Softeners & Filtration in El Paso, Texas
Welcome to Clean Energy America LLC, Authorized Dealer of Puronics water treatment and filtration systems. If you are looking to improve the quality of your water in the El Paso, Texas area, we can help. Don't just tolerate your water problems – solve them! Take advantage of our free water consultation and quote to get you started.
Contact us for Puronics water softener prices and a free consultation
All information collected is confidential and is never sold to any third parties.
Company Info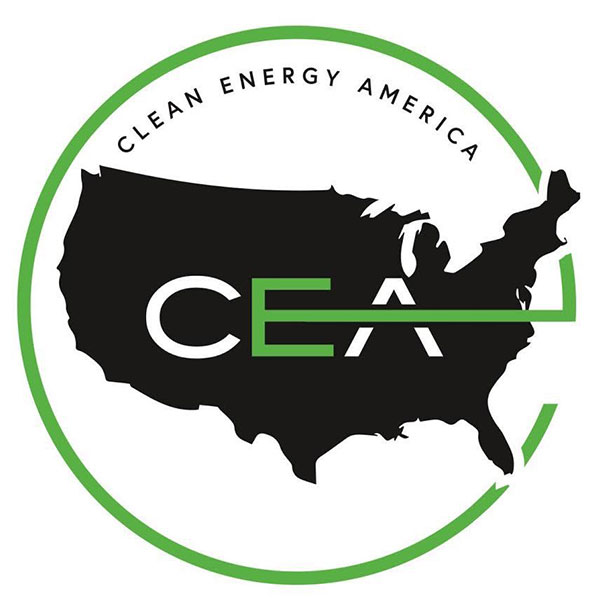 Clean Energy America began in Torrance, CA in 2017 and grew into 17 states thanks to our growing team of certified representatives.
Clean Energy America's primary goal as an organization is to assist homeowners in improving their quality of life by providing them with solutions that will save them money, enhance their health, and help the planet.  Clean Energy America's vision is to keep giving our certified representatives access to all of our resources so we can keep helping homeowners across the U.S. improve their health, save money, and help the planet.
Our Services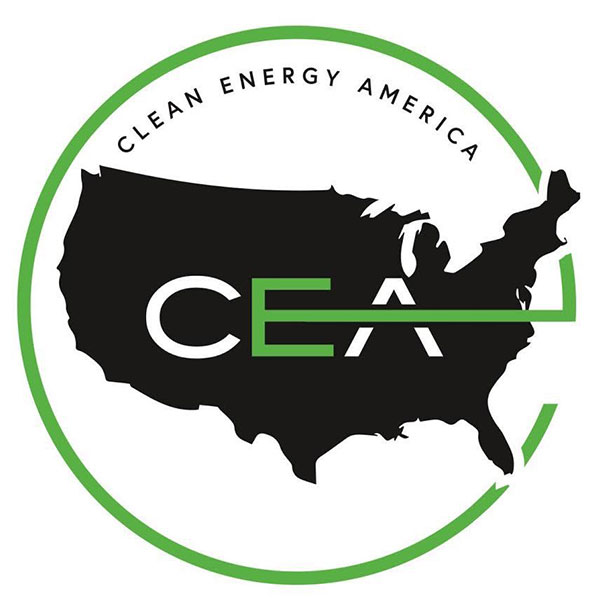 As an Authorized Puronics Dealer, Clean Energy America gives homeowners across the US access to all Puronics products.  Clean Energy America has various finance partners to give homeowners easy access to a low monthly payment so they can enjoy the benefits of Puronics  Water Systems.
Clean Energy America's Hours of Operation are as follows:
Sales Support:
Mondays through Friday's from 6:30am to 9:30pm and Saturday's from 6:30am to 3pm
Customer Support:
24/7
Service Areas
El Paso, TX
Houston, TX
San Antonio, TX
Dallas, TX
McAllen, TX
Laredo, TX
Harris County, TX
Las Cruces, NM
Albuquerque, NM
Atlanta, GA
Miami, FL
Orlando, FL
Charleston, NC
Charleston, SC