Clear Water Rescue
Welcome to Clear Water Rescue, Authorized Dealer of Puronics water treatment and filtration systems. Our mission is to provide the highest quality water softening and purification systems and services. If you are looking to improve the quality of your water, whether the problem is well or municipality, look no further, Clear Water Rescue can provide water treatment solutions for your residential or commercial properties. Don't just tolerate your water problems – solve them! Take advantage of our free water consultation and quote to get you started.
Contact us for Puronics water softener prices and a free consultation
All information collected is confidential and is never sold to any third parties.
Company Info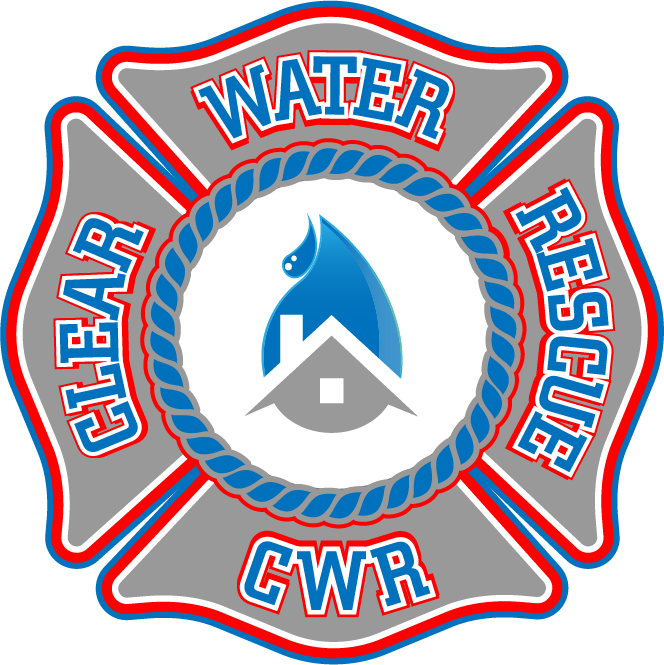 Clear Water Rescue is a firefighter owned and operated company, built on the core values of trust, honesty, and customer satisfaction.  Our goal is to educate families on the importance of clean water and provide purified water solutions
Our Services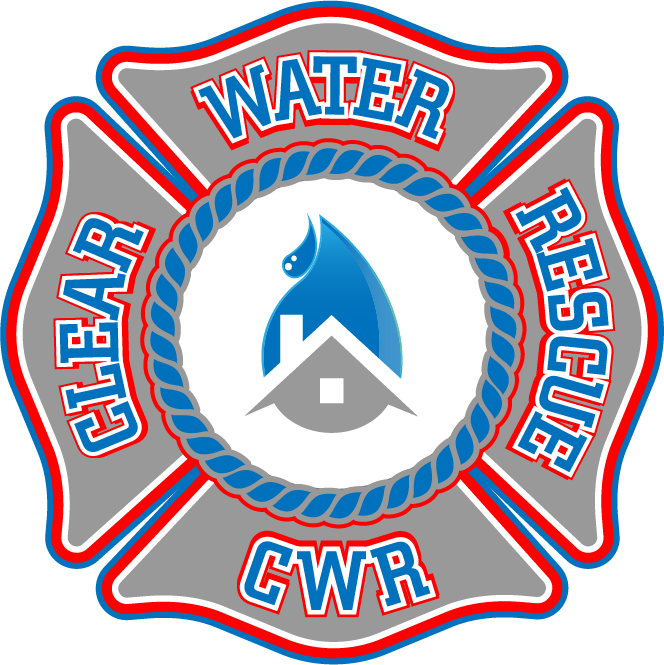 We provide water purifications systems for homes and businesses.  We offer whole home solutions through the IGen series and reverse osmosis drinking water through the Micromax 7000. We are open by appointment only Monday through Saturday from 8am to 7pm CST.