Green Brilliance
Sterling, VA Solar Residential Water Filtration
Welcome to GreenBrilliance LLC, Authorized Dealer of Puronics water treatment and filtration systems. If you are looking to improve the quality of your water in the Washington DC area, we can help. Don't just tolerate your water problems – solve them! Take advantage of our free water consultation and quote to get you started.
Contact us for Puronics water softener prices and a free consultation
All information collected is confidential and is never sold to any third parties.
Company Info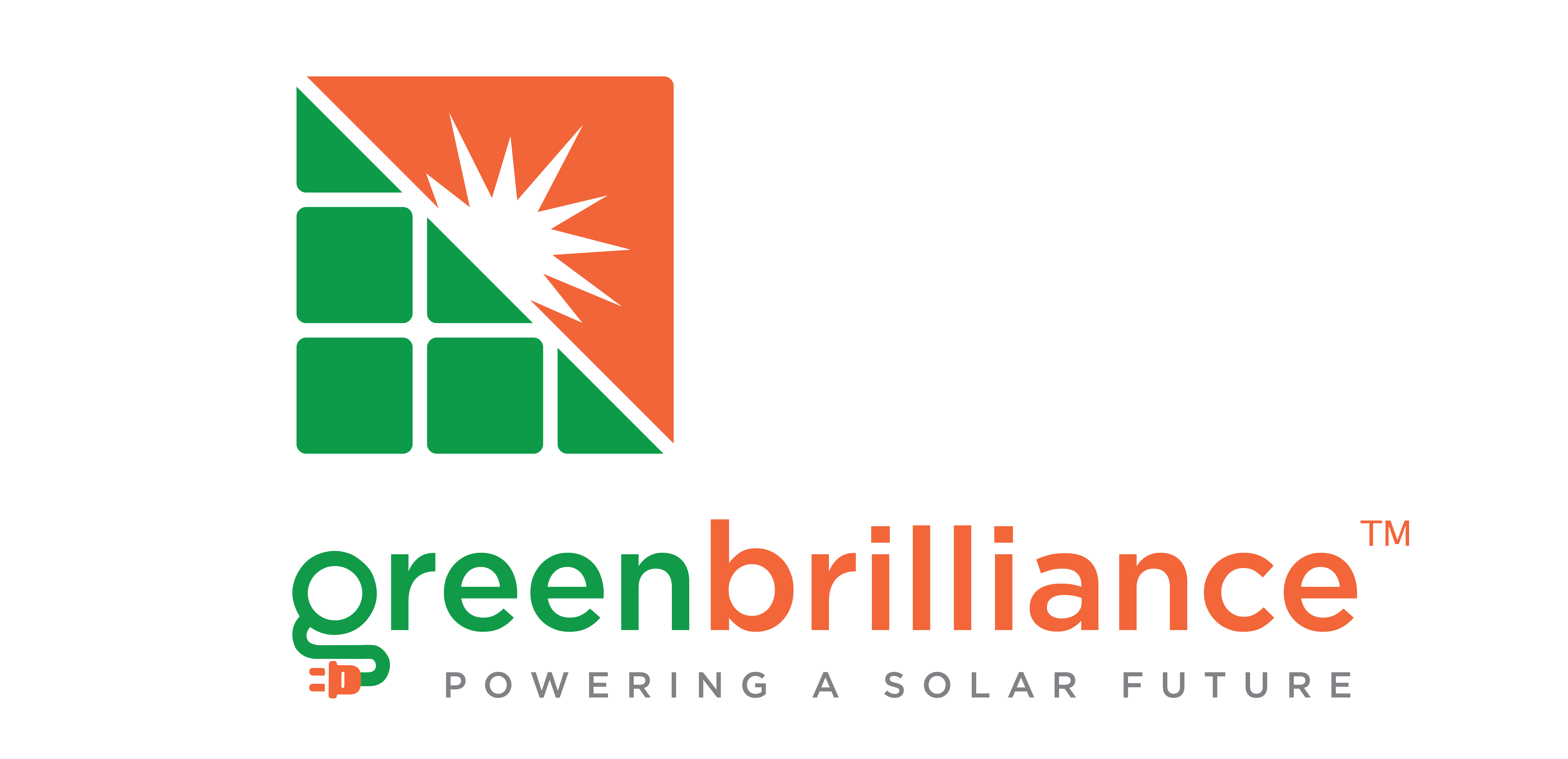 Our corporate mission is to make solar energy affordable for the grassroots level consumer by tightly securing, owning and managing the supply chain, thus accumulating cost savings to pass on to our customers.
Our Services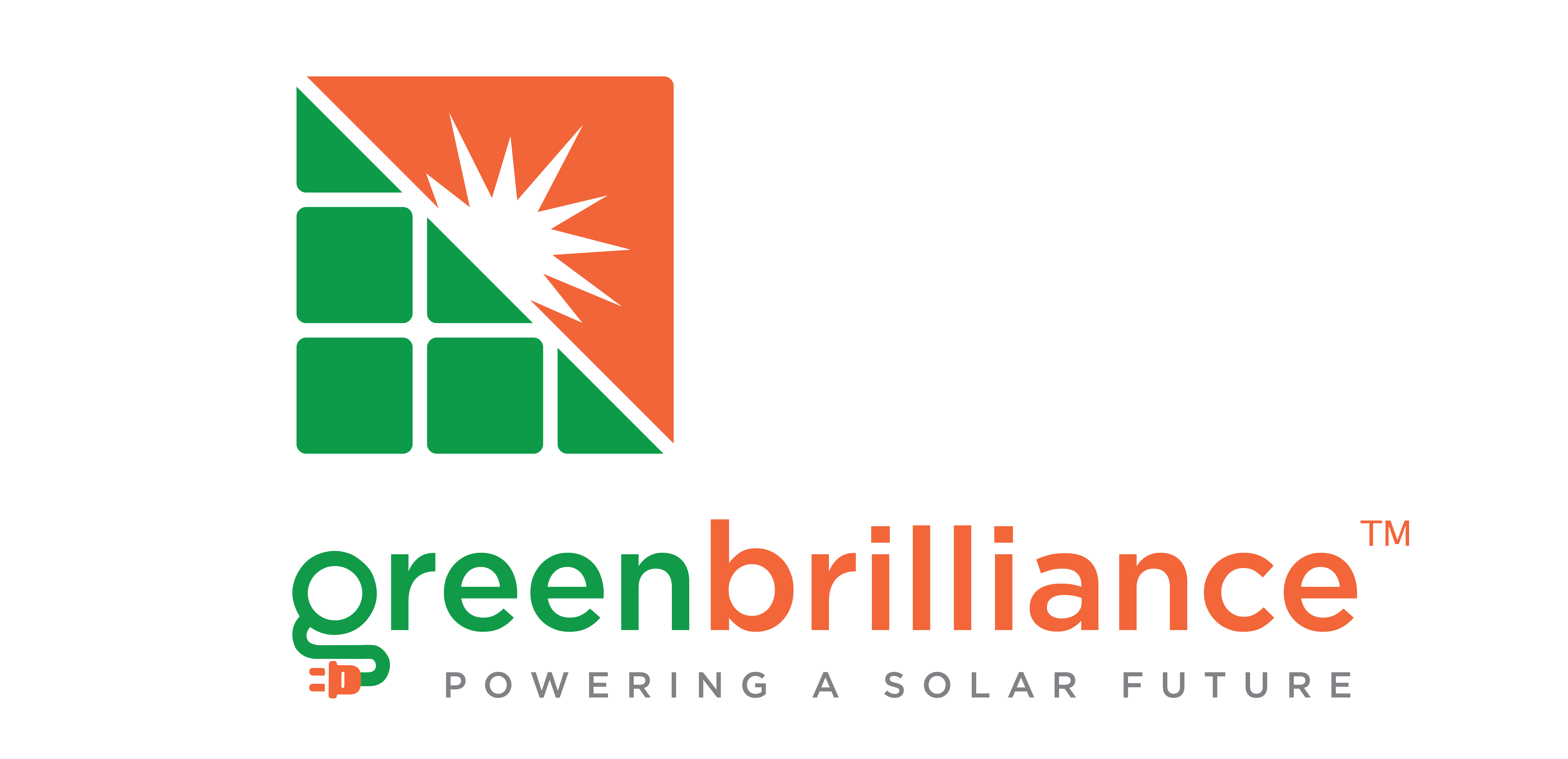 GreenBrilliance, headquartered in Virginia, USA, is a vertically integrated, end-to-end alternate energy services provider. Though our subsidiaries GreenBrilliance LLC (USA) and Green Brilliance Energy Private Ltd. we provide clean, renewable solar energy at an affordable pricing. As a solar energy services company we:
Provide Turnkey Solar EPC
Distribute and Install Solar modules
Service Customers
Areas We Serve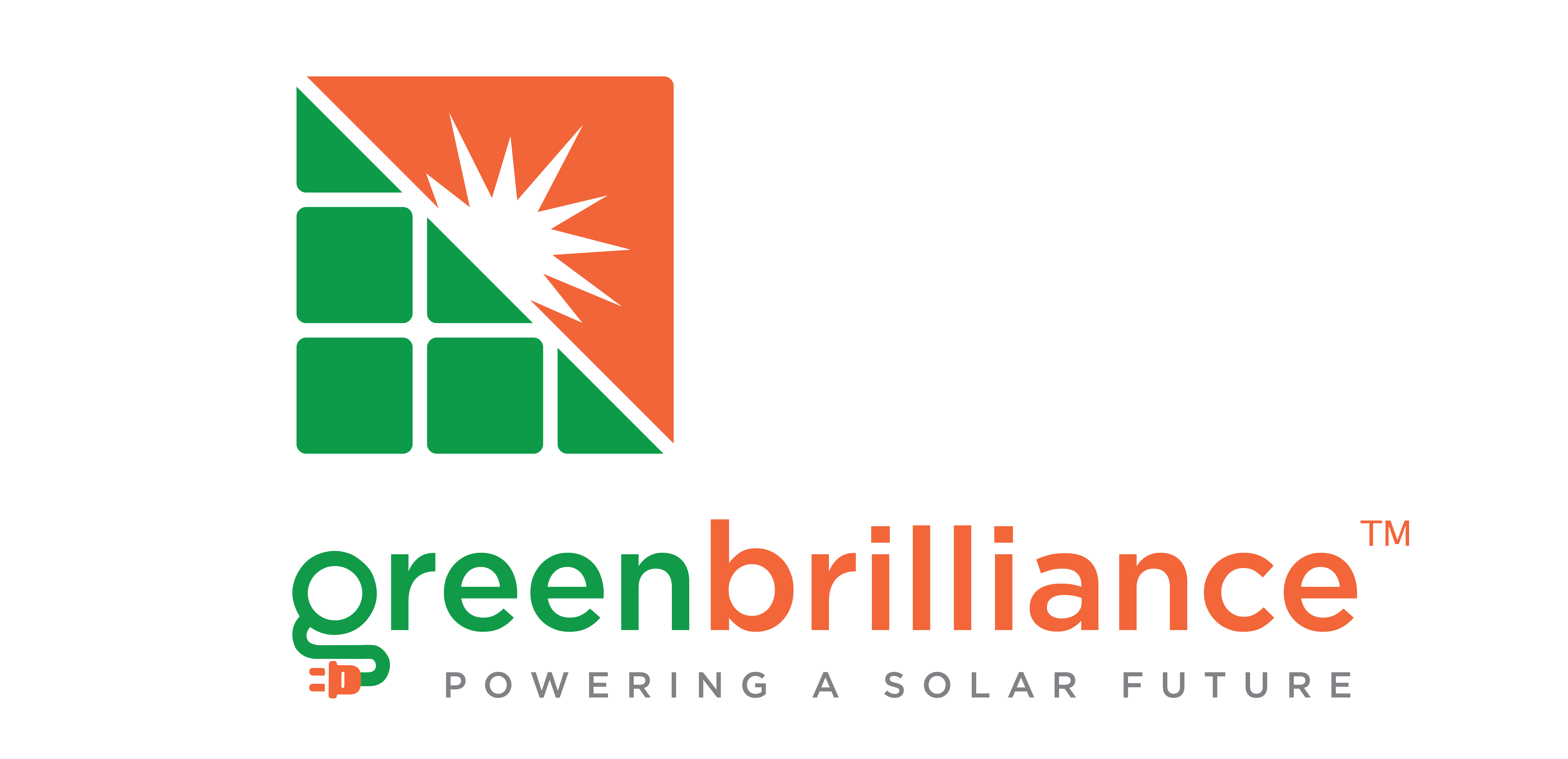 Fairfax
Manassas
Leesburg
Washington DC
Gaithersburg, MD
Bethesda, MD