Heaven Sent Health & Water
Tampa, FL Water Purification Systems & Services
Welcome to Heaven Sent Health and Water, Authorized Dealer of Puronics water treatment and filtration systems. If you are looking to improve the quality of your water in the Tampa, Florida area, we can help. Don't just tolerate your water problems – solve them! Take advantage of our free water consultation and quote to get you started.
Contact us for Puronics water softener prices and a free consultation
All information collected is confidential and is never sold to any third parties.
Company Info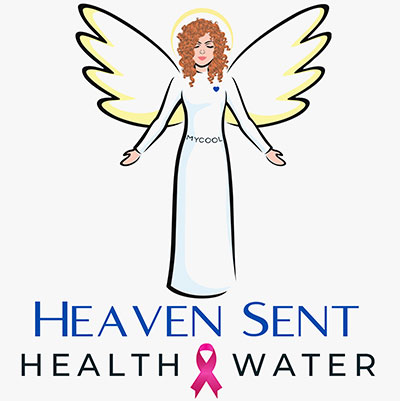 Our mission is to help all people conquer disease and ailments thru education and information so they can live long healthy and happy lives by utilizing GOD'S medicine!
Our Services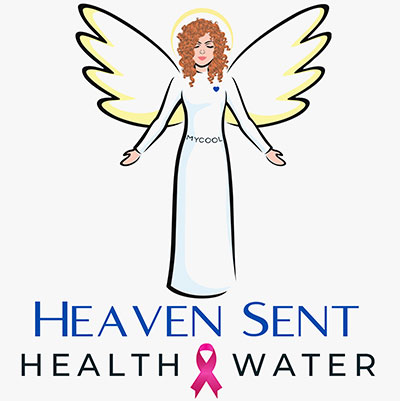 We provide the world's best water purification system incorporating technology originally developed by NASA so people can have the freshest, purest water on and off the planet!
Areas We Serve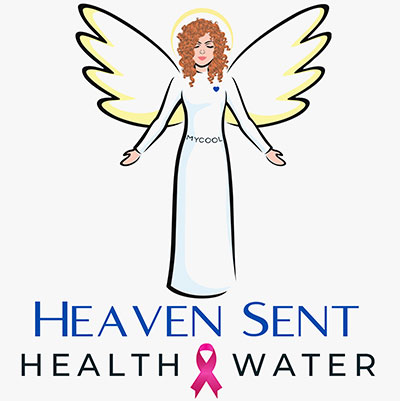 Hillsborough County
Pinellas County
Pasco County
Polk County
Manatee County
Sarasota Counties
Tampa, FL
Tampa Bay Area
West Central Florida