Imperial Home Products Inc.
Water Softeners & Filtration Guaynabo, Puerto Rico
Welcome to Order A Plumber, Authorized Dealer of Puronics water treatment and filtration systems. If you are looking to improve the quality of your water in the Suffolk, Nassau and Guaynabo, Puerto Rico area, we can help. Don't just tolerate your water problems – solve them! Take advantage of our free water consultation and quote to get you started.
Contact us for Puronics water softener prices and a free consultation
All information collected is confidential and is never sold to any third parties.
Company Info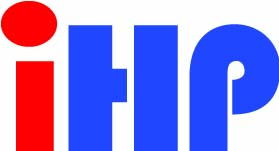 Imperial Home Products, Inc., is a leading local company in Puerto Rico with over 40 years of experience providing homeowners with high-quality water and air treatment equipment as well as home cleaning and sanitizing equipment.  Imperial Home Products' mission is to make every home environment a truly healthy and safe one.
Our Services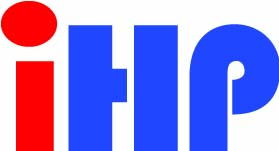 We are committed to providing homeowners with only superior quality and technically advanced equipment with brands like Puronics for water treatment, Healthway DFS and Platinum Air for air treatment, J-Aire for cleaning and sanitizing the home, and Oxidize IT, a patented oxidation system specifically designed to produce clean, soft, fresh and sanitized laundry without the need of detergent, bleach or softener.
We pride ourselves on having local inventory and financing offers.  We also provide installation, repairs, and maintenance services with a talented group of certified technicians with over 10 years of experience.  Our offices are open Monday through Friday, 9am to 5pm.