Mike & Sons Home Services LLC
Kissimmee, FL Whole Home Water Softener & Filtration Systems
Welcome to Mike and Sons Home Services LLC, Authorized Dealer of Puronics water treatment and filtration systems. Our mission is to provide the highest quality water softening and purification systems and services. If you are looking to improve the quality of your water, whether the problem is well or municipality in Central Florida, look no further. Mike and Sons Home Services LLCt can provide water treatment solutions for your residential or commercial properties. Don't just tolerate your water problems – solve them! Take advantage of our free water consultation and quote to get you started.
Contact us for Puronics water softener prices and a free consultation
All information collected is confidential and is never sold to any third parties.
Company Info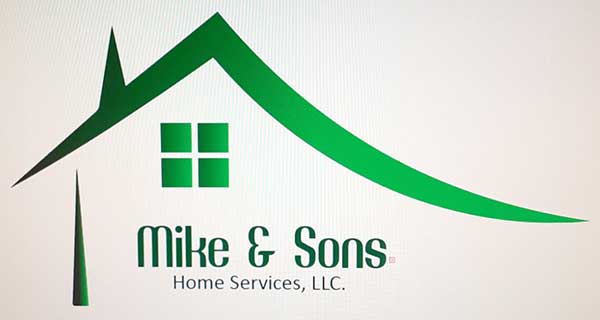 Mike and sons Home services is a family owned business since 2020. We focus on Water Softners, Solar, Roof and A/C. We cater to all of Florida.