R-Mech HCP
Kansas City, MO Whole Home Water Conditioner & Purification Systems
Welcome to R-Mech Heating and Plumbing, Authorized Dealer of Puronics water treatment and filtration systems. If you are looking to improve the quality of your water, we can help. R-Mech is the #1 Ranked Plumbing and Water Heater Contractor in the Kansas City area. As the largest tankless water heater installer in 8 states, we realized the value of conditioned water so we teamed up with Puronics to offer the highest quality water available.
Contact us for Puronics water softener prices and a free consultation
All information collected is confidential and is never sold to any third parties.
Company Info
R-Mech Heating, Cooling, and Plumbing pioneered installation of Tankless in Restaurants, Hotels, Residential, and Hydronics in Kansas City. Because of our experience in the tankless water heating world we have become seasoned in water quality. Our exposure to water quality has led us to one conclusion, that all water softeners remove calcium, however very few water softeners are water conditioners, and lastly only one has silver impregnated carbon. Our quest to install the best tankless water heaters protected by the finest water conditioning equipment led us to Puronics equipment. The Puronics Terminator is the only stainless steel/brass head unit manufactured with NSF and EPA Certifications. Basically, we now offer the Finest Water Quality equipment and tankless water heaters on the Planet.
R-Mech is Kansas City's Number one ranked Plumbing Contractor in Kansas City*.
R-Mech is Kansas City's Number one ranked Water Heating Contractor in Kansas City.*
R-Mech Heating Cooling and Plumbing has received awards from Missouri Gas Energy for the most installs of Tankless in Kansas City.
The first Hydronic Furnace Installation Company in Kansas City. Innovative approach to home heating tied to tankless water heating.
*Angie's List Ranking
Our Services
We offer water treatment, heating, cooling, and plumbing services. From the person who answers your call, to the technician that comes to your home, all of us here at R-Mech are dedicated to providing you with the best possible service.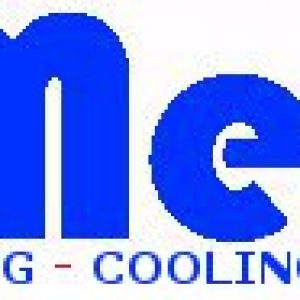 Maintenance Agreements
Pumps
Sinks
Toilets
Tubs and Showers
Water Conditioning Softening
Service Areas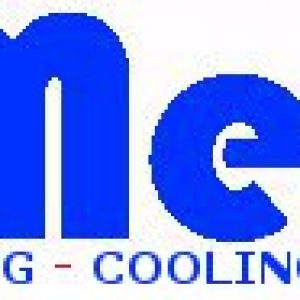 Excelsior Springs
Holt
Kearney
Liberty
Missouri City
Mosby
Smithville
Kansas City
Camden Point
Farley
Platte City
Waldron
Riverside
Dearborn
Edgerton
Cottageville
Evans
Gay
Given
Kenna
Le Roy
Millwood
Ripley
Sandyville
Ravenswood
Balsam
Cashiers
Cullowhee
Dillsboro
Glenville
Sylva
Tuckasegee
Webster
Whittier