Smart H2O Solutions
Endicott, NY Whole Home Water Softener & Filtration Systems
Welcome to Smart H2O Solutions, Authorized Dealer of Puronics water treatment and filtration systems. We offer solutions for residential and commercial water problems in the Upstate New York and Northern Pennsylvania areas. Providing you crystal clear, healthier, great tasting water for drinking, cleaning and food preparation. Don't just tolerate your water problems – solve them! Take advantage of our free water test and free estimate to get you started.
Contact us for Puronics water softener prices and a free consultation
All information collected is confidential and is never sold to any third parties.
Company Info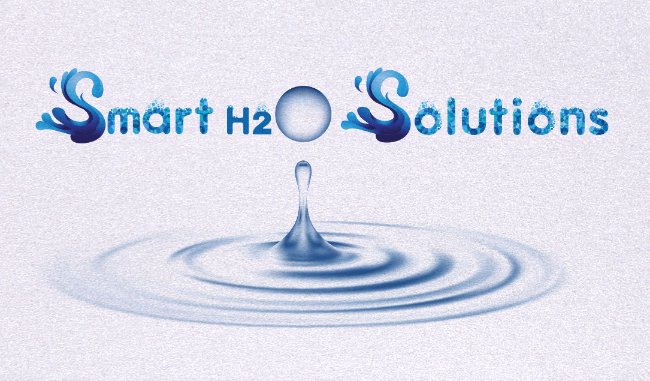 Our organization is committed to bringing water awareness and the solutions for the individual needs of home owners in upstate NY and Northern PA.
Our team is passionate about the quality of water for the families in our communities.
Our Services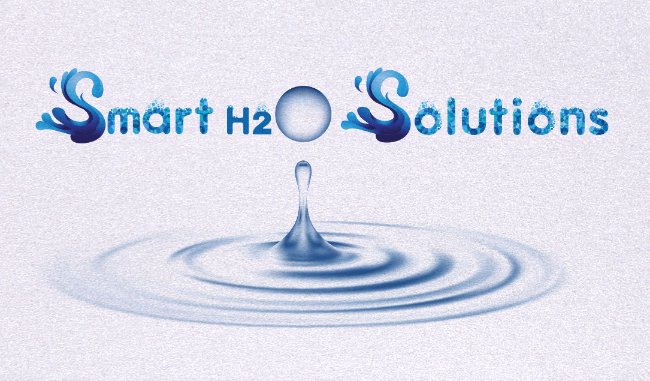 Since 1947, Puronics® has provided whole-house water systems that soften and filter and under-counter drinking water treatment solutions to over one million customers to improve the quality of their municipal or well water and improve the quality of their lives.
Service Areas
Susquehanna
Bradford
Chemung
Chenango
Delaware
Oneida
Onondaga