Spooner Water Solutions LLC
Water Softeners & Filtration in Alexandria, Indiana
Welcome to Spooner Water Solutions LLC, Authorized Dealer of Puronics water treatment and filtration systems. If you are looking to improve the quality of your water in the Alexandria, Indiana area, we can help. Don't just tolerate your water problems – solve them! Take advantage of our free water consultation and quote to get you started.
Contact us for Puronics water softener prices and a free consultation
All information collected is confidential and is never sold to any third parties.
Company Info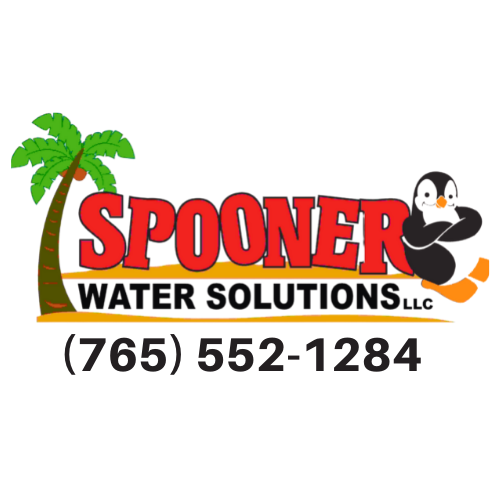 Spooner Water Solutions LLC is a family owned and operated business. A father and son started this business to help people get the best water treatment systems available. These systems are U.S. made and include a lifetime warranty. Spooner Water Solutions LLC wants to spread the awareness of what Is actually in your water and how it can be treated!
WHAT'S IN YOUR WATER?
Our Services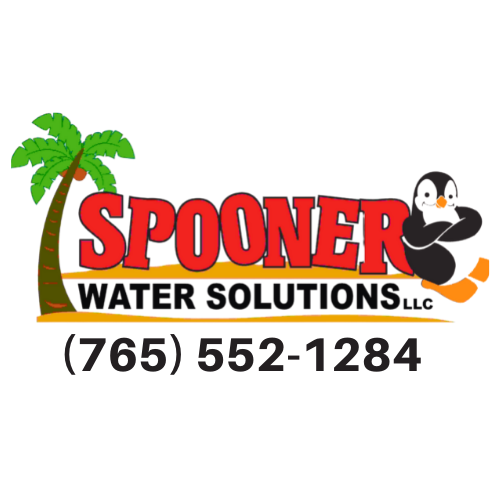 Spooner Water Solutions LLC has a wide range of water conditioning equipment for almost every customer. For those that are on city municipal water and struggle with chlorine or chloramines we have our SilverShield Filter that will remove those harmful contaminants along with inhibiting the growth of bacteria. For those that are on well water and struggle with Iron, Sulfur, or manganese, we have our IronMax to effectively remove those troublesome problems. We also have Revere Osmosis for a better water quality in your home.
Our hours of operation are as follows:
Monday: 9am-5pm
Tuesday: 9am-5pm
Wednesday: 9am-5pm
Thursday: 9am-5pm
Friday: 9am-5pm
Service Areas
Madison
Marion
Boone
Hamilton
Tipton
Grant
Delaware
Henry
Hancock
Howard
Blackford