Superior Water
Kouts, IN Whole House Water Purification Systems & Services
Welcome to Superior Water, Authorized Dealer of Puronics water treatment and filtration systems. If you are looking to improve the quality of your water in the Northern Indiana area, we can help. Don't just tolerate your water problems – solve them! Take advantage of our free water consultation and quote to get you started.
Contact us for Puronics water softener prices and a free consultation
All information collected is confidential and is never sold to any third parties.
Company Info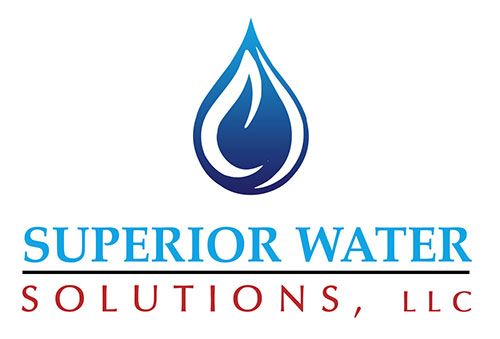 Superior Water Solutions provides home water filtration systems and water systems to people throughout the state of Indiana. Whether you need a whole-home system, an under-sink system, a water filter or a water softener, we're happy to help. Too many people in the Midwest and the United States drink dirty, unsafe water … And others use water filters that create clean water but remove healthful minerals in the process.
To get all of the benefits of water systems, you need something that removes toxins without removing essential minerals — and that's why our water filter systems are a cut above the rest. Learn more about our systems, and contact us for more information today.
Our Services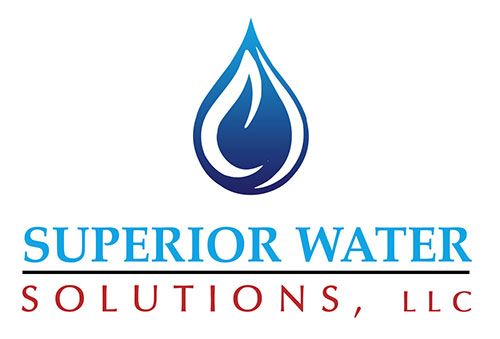 We're proud to be Indiana's Source for Proper Water Filtration!
With our state-of-the-art whole home water filtration systems, volatile organic chemicals and chlorine are effectively filtered out of your home's water. The days of expensive bottled water and irritating filters are a thing of the past; as are the days of wasting money on repairs. Our systems do not use salt or potassium and they're completely maintenance-free, so you'll never have to worry about functionality problems.
Mon-Friday 8am – 6pm
Saturday – 8am-12pm
Evening and Sunday Appointments are available.
Areas We Serve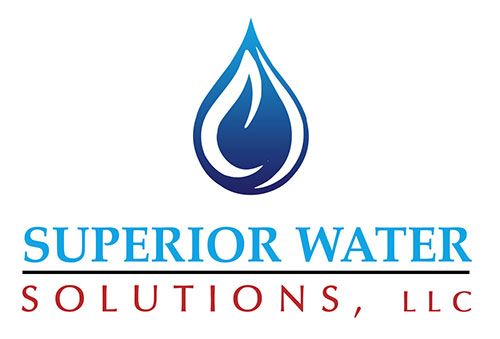 Northwest and Northeast Indiana Towns/Cities:
Merrillville
Munster
Schererville
Dyer
Griffith
Chesterton
Saint John
Cedar Lake
Whiting
Highland
Westville
Winfield
Ogden Dunes
Burns Harbor
La Porte
Hebron
DeMotte
Rensselaer
Kentland
Porter
Kouts
Wanatah
La Crosse
Crown Point
East Chicago
Highland
Hobart
Lake Station
Elkhart
Goshen
Mishawaka
South Bend
Middleburry
Indiana Counties:
Lake
Porter
La Porte
Jasper
Newton
Starke
St. Joseph
Marshall
Elkhart