TBS Marketing
Water Softeners & Filtration Systems Chicago, Illinois
Welcome to TBS Marketing, Authorized Dealer of Puronics water treatment and filtration systems. If you are looking to improve the quality of your water in the Chicago, Illinois area, we can help. Don't just tolerate your water problems – solve them! Take advantage of our free water consultation and quote to get you started.
Contact us for Puronics water softener prices and a free consultation
All information collected is confidential and is never sold to any third parties.
Company Info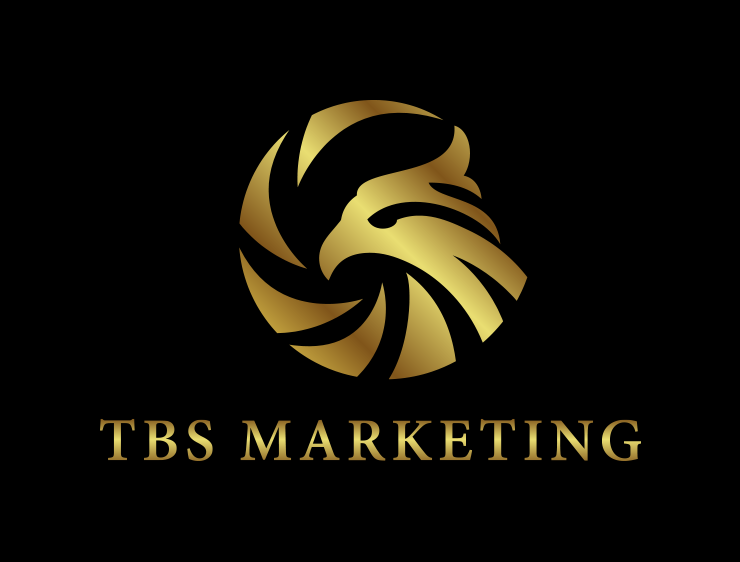 We have been in the direct sales business for over 10 years, marketing products like energy, cable, phones, solar, community solar, our mission is to help our clients grow to the highest potential but also help our customers choose the right services for their homes.
Our Services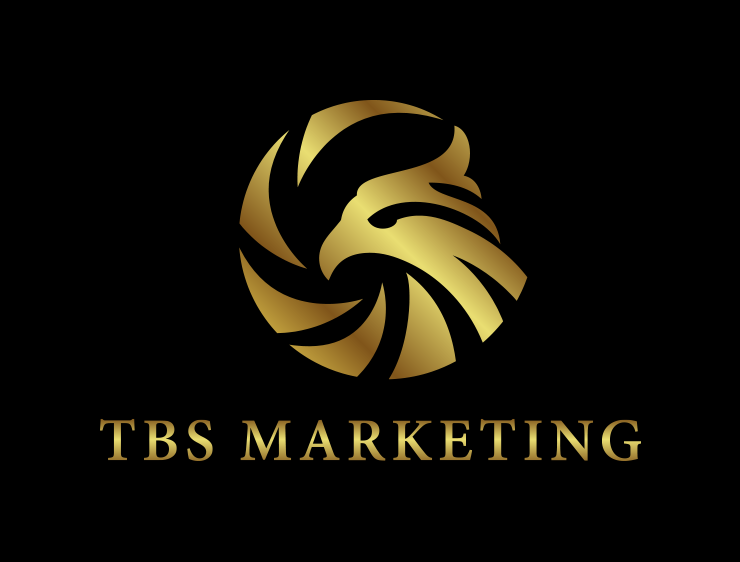 We market products 7 days out of the week, usually from the hours of 10am to 8pm  nationwide, I strategize d2d teams, and teach and train them on how to have success in the field
Service Areas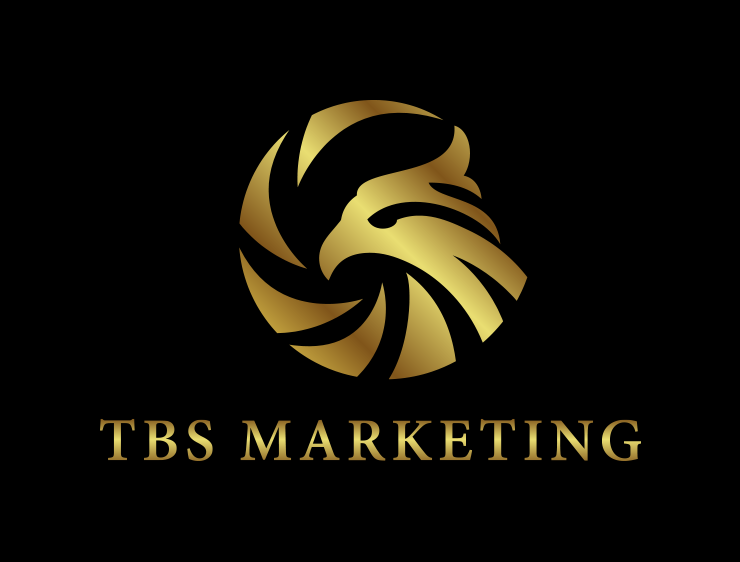 Maryland
Massachusetts
Pennsylvania
Florida
Michigan
California
Texas
New Jersey
Louisiana
Nevada
Arizona
Connecticut
Illinois
Ohio
Georgia