Texas Water Advisor by 5G Network
Water Filtration & Softener Systems San Antonio, Texas
Welcome to Texas Water Advisor by 5G Network, Authorized Dealer of Puronics water treatment and filtration systems. If you are looking to improve the quality of your water in the San Antonio, Texas area, we can help. Don't just tolerate your water problems – solve them! Take advantage of our free water consultation and quote to get you started.
Contact us for Puronics water softener prices and a free consultation
All information collected is confidential and is never sold to any third parties.
Company Info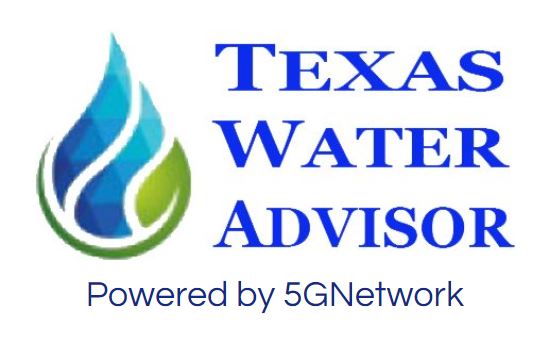 At 5G NETWORK we strive to assist homeowners with all their water needs. We believe in the following: Guide homeowners to the best plan for their family. Help them Govern what is allowed in their drinking water. Give them peace of mind knowing they are dealing with an ethical and moral company. Guard their home with a lifetime guarantee they can trust, last but not least Ground their water education in truth supported by the environmental worker group organization website. While helping homeowners improve their water quality is our mission, our passion is to support non-profit organizations that believe in giving back to humanity.
Our Services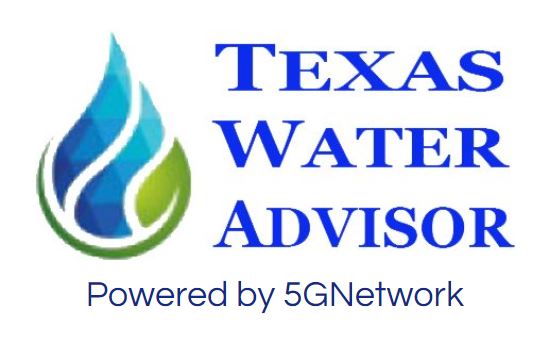 Service and installation of the entire Puronics product line of whole home water treatment equipment.
Hours of operation: Monday-Saturday 8:00 a.m. – 10:00 p.m.
24/7 standby number 833-4H2O-MAN (833-442-6626)
Areas We Serve
Areas we serve: All of the state of Texas.  Including major markets of: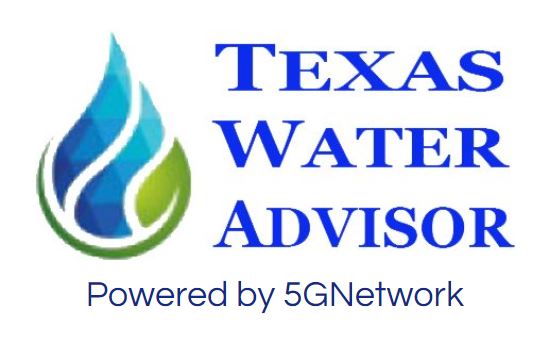 Spring Branch
Bexar County