The Goodfor Company San Diego, CA
Whole House Water Purification Systems & Services
Welcome to The Goodfor Company, Authorized Dealer of Puronics water treatment and filtration systems of San Diego, California.
The Goodfor Company™ is the leading water filtration provider that's empowering families to keep their homes safe from common toxins and pollutants, so they can live healthier, happier lives. We're dedicated to guiding families towards genuine whole-home health.
The Centers for Disease Control recently stated that "the scientific community is just beginning to grasp the scope of how much drinking water could be contaminated with a potentially toxic class of industrial chemicals." Aging water infrastructure continues to cripple communities nationwide, with California being called out as one of the top offenders for elevated levels of dangerous toxins such as lead, arsenic, Chromium IV, and PFOA's.
The most serious chemical toxins in your water are invisible to the eyes and nose. Having your water tested is the only way to know which chemical contaminants are in your water supply.
Give us a call!
Contact us for Puronics water softener prices and a free consultation
All information collected is confidential and is never sold to any third parties.
Company Info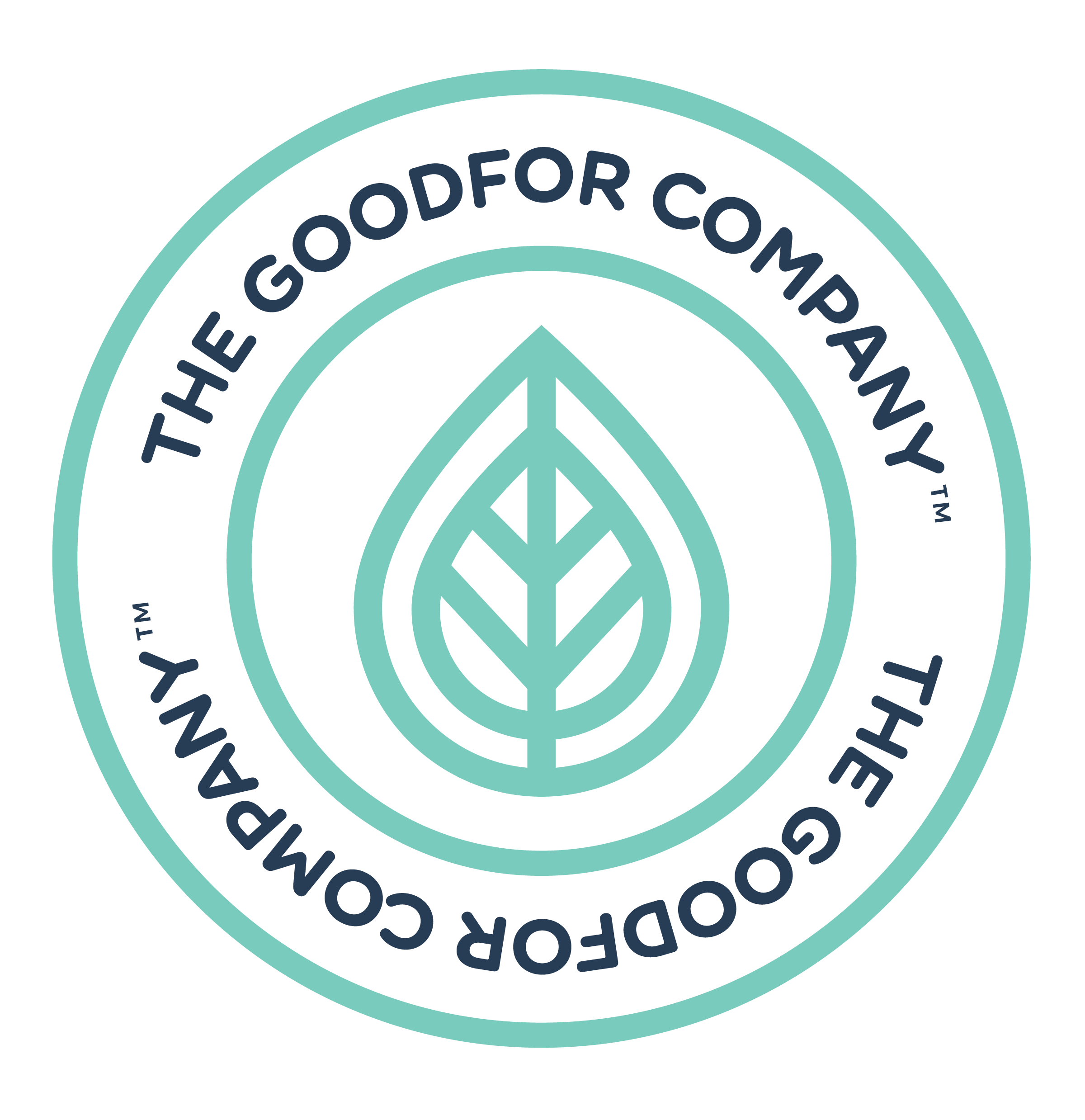 We are Charlotte's premier water filtration dealer with an A+ Better Business Bureau rating.  Call to find out why.
Our Services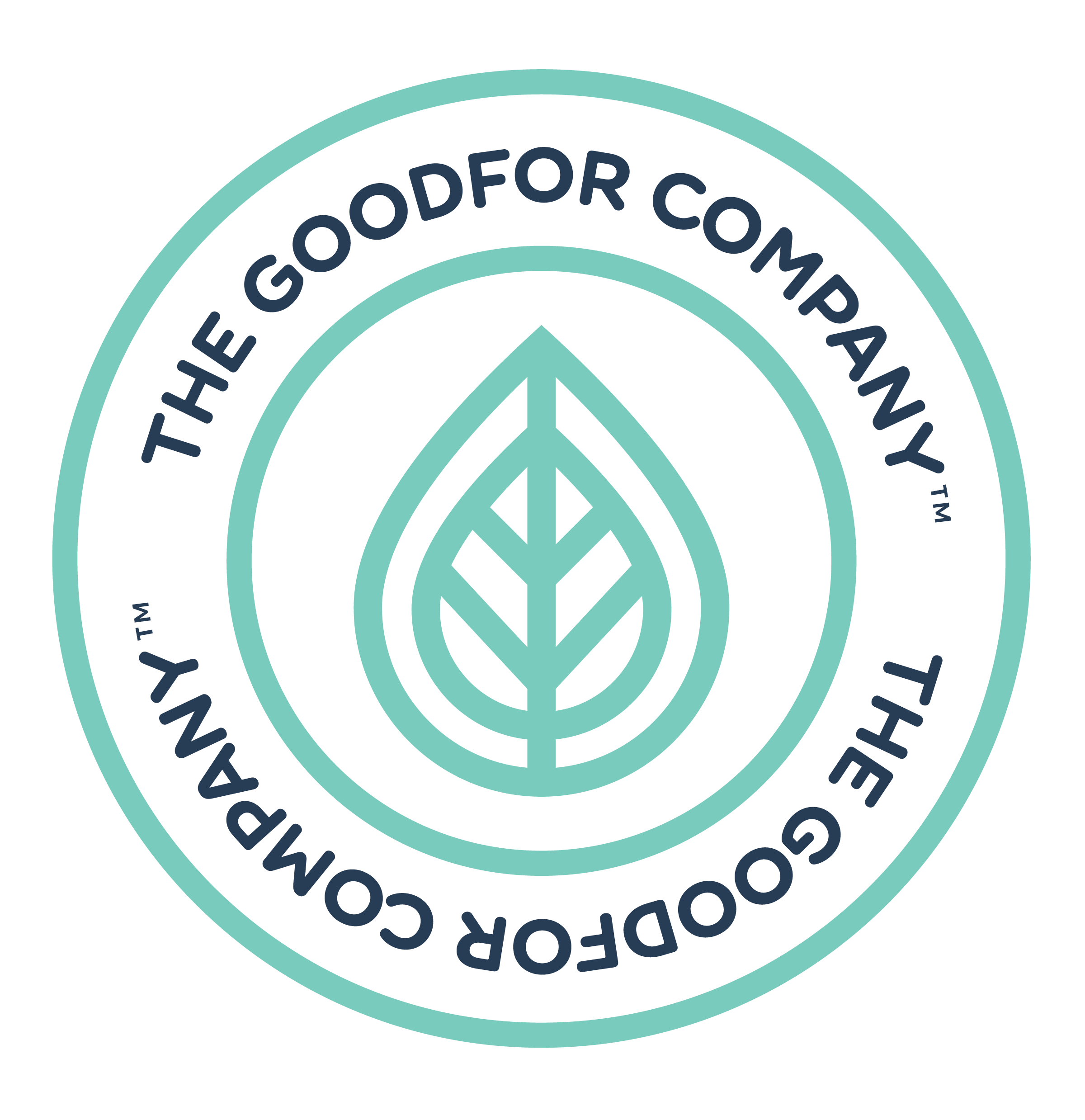 We sell. service and install Puronics water treatment equipment. We are available 7 days a week.  Our normal office hours are from 9:00 am until 7:00 pm
Service Areas
Areas We server in North Carolina:
Gaston County
Mecklenberg County
Areas We server in South Carolina:
Lancaster County
York County