Water Quality West
Water Softeners & Filtration in Sacramento, California
Welcome to Water Quality West, Authorized Dealer of Puronics water treatment and filtration systems. If you are looking to improve the quality of your water in the Sacramento, California area, we can help. Don't just tolerate your water problems – solve them! Take advantage of our free water consultation and quote to get you started.
Contact us for Puronics water softener prices and a free consultation
All information collected is confidential and is never sold to any third parties.
Company Info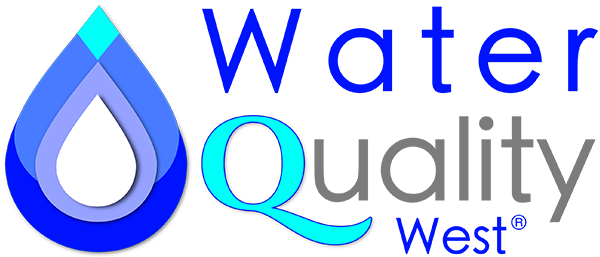 Water Quality West® supplies and installs water softeners, potable water systems, and water filters from Puronics®; a leading manufacturer of water treatment equipment based in Livermore, California since 1947. We are your local independent and authorized distributor for northern California.
Our customers appreciate the difference that flows from the best design and performance of our products to our exceptional service. Water Quality West provides the most effective water treatment tailored to your home. You can count on our friendly professionals to treat you and your family's water to the best of their ability.
Our Services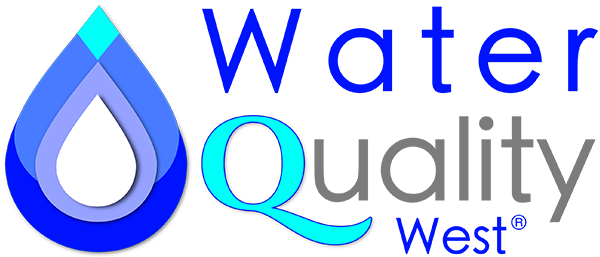 Our water treatment conditioning products purify millions of gallons of water per year for thousands of homes across the United States. Many large restaurants and hotels rely on Puronics® systems, as do dry cleaners, country clubs, and other businesses.
Puronics® water treatment systems include technologies such as water softeners, water filters, microfiltration, ultrafiltration, bacteriostatic carbon filtration, reverse osmosis, and ultraviolet disinfection.
Our representatives and technicians are professionals who demonstrate their commitment to customers by going the extra mile to provide the best customer service.
Our days and hours of attention are:
Monday to Friday, from 9:00 AM to 5:00 PM.
Saturdays: 9:00 AM to 12:00 PM.
Sundays, closed.
Service Areas
American Canyon
Antioch
Bakersfield
Ceres
Clovis
Concord
Delano
Estanislao
Frensno
Hanford
Kerman
Kern
Lemoore
Los Banos
Madera
Manteca
Marin County
Merced
Modesto
Napa
Paterson
Placerville
Porterville
Rancho Cordova
Reedley
Rocklin
Roseville
Sacramento
San Joaquin
San José
Selma
Solano
Sonoma
Stockton
Tracy
Tulare
Turlok
Visalia
Vasco
Yolo
Houston, TX
Cypres, TX