Water to Health
Water Softeners & Filtration in Tampa, Florida
Welcome to Water to Health, Authorized Dealer of Puronics water treatment and filtration systems. If you are looking to improve the quality of your water in the Tampa, Florida area, we can help. Don't just tolerate your water problems – solve them! Take advantage of our free water consultation and quote to get you started.
Contact us for Puronics water softener prices and a free consultation
All information collected is confidential and is never sold to any third parties.
Company Info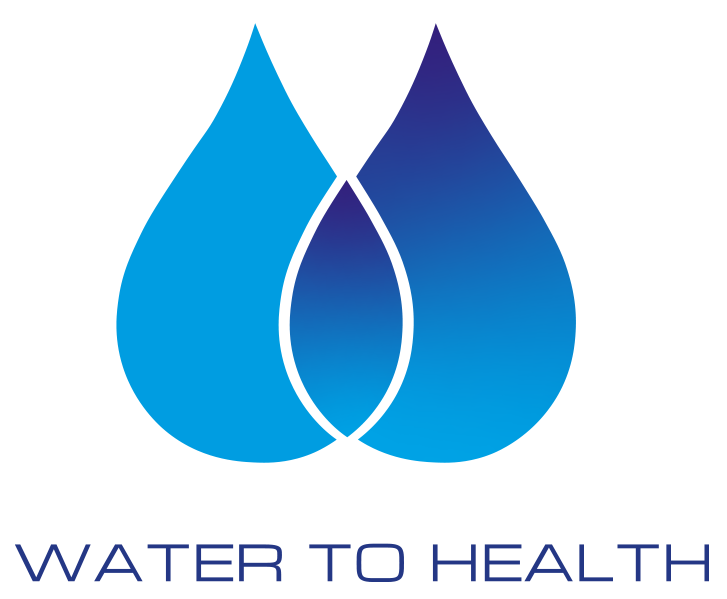 Our company is formed by a team of specialists with more than 20 years of experience, to make families aware of the risk that contaminated and bottled water represents.
Our Services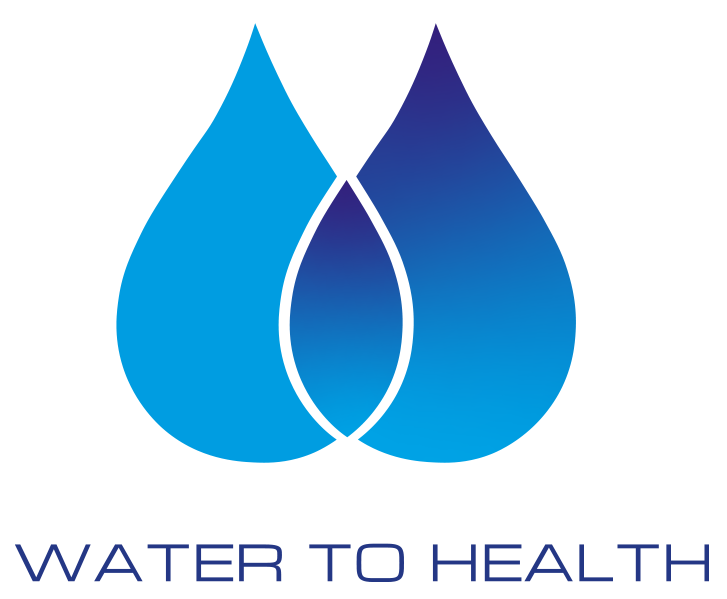 We find a solution through a help program designed for you. We work from Monday thru Saturday, specializing in the residential area.
Service Areas
Hillsborough
Pinellas
Pasco