Doesn't Your Family Deserve the Best Quality Water
The human body is made up of over 70% water. Your brain, muscles, bones and organs cannot function properly without water and doctors recommend drinking 6-8 glasses of water a day. For drinking, cooking and maintaining a healthy body, your family should not settle for less than the high quality water from Puronics®.
We offer a complete line of drinking water and whole-house water treatment systems to fit every families needs and budget.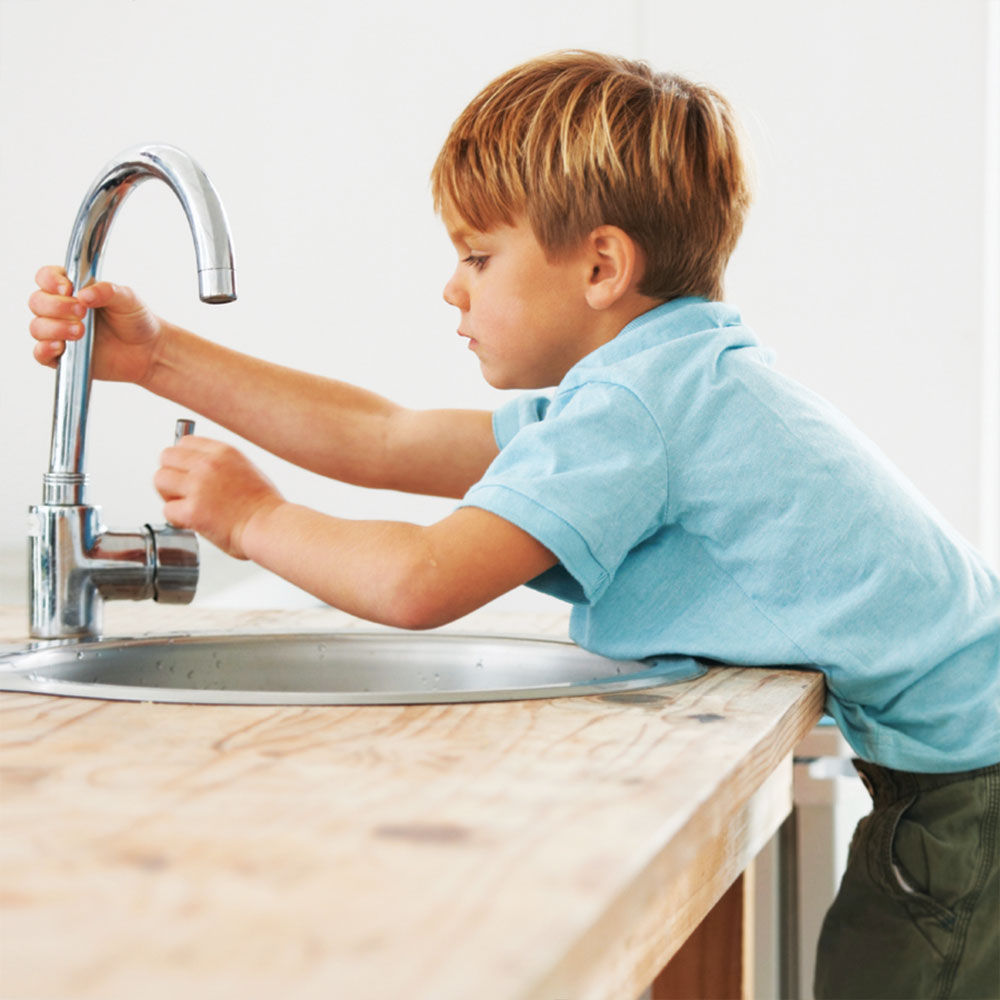 Contact Us to Receive a Free Water consultation and Quote
All information collected is confidential and never sold to any third parties.