Great Water Quality for You and the Environment
Our line of No Salt water treatment systems utilizes "Green" technology to produce great tasting, crystal clear water for your family. The environment also benefits because there is nothing in the waste water since no salt, potassium or chemicals are used to treat the water.
We also offer a line of No Salt systems that use ScaleMax™ technology to inhibit scale buildup caused by minerals that cause hard water.
The Puronics® No Salt systems incorporate SilverShield® Protection that puts NASA technology to work in your home. SilverShield® reduces the objectionable tastes and odors caused by chlorine while inhibiting the growth of bacteria in the filter media.
So make an investment in your health and the health of the environment. Contact a Puronics® water specialist today for more information.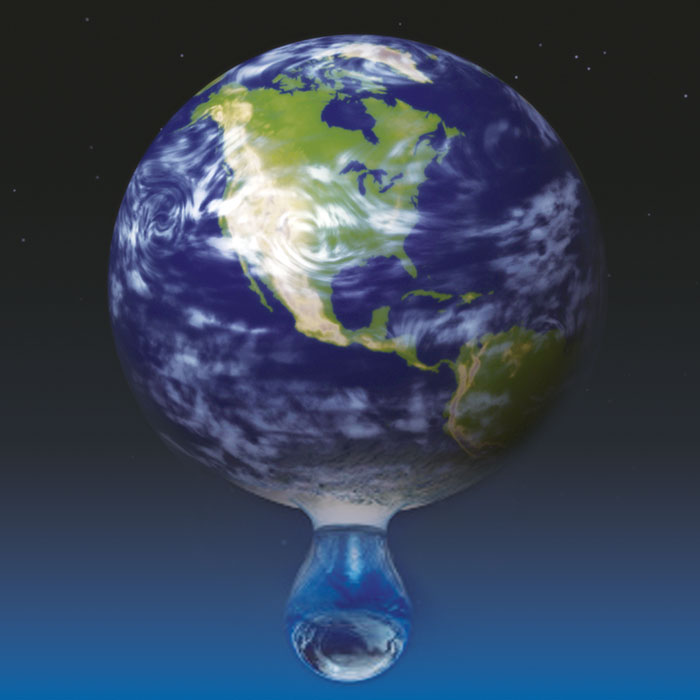 Contact Us to Receive a Free Water consultation and Quote
All information collected is confidential and never sold to any third parties.