Puronics Dealership Opportunities
Problem Water Treatment Systems
Tap Into Your Own Success with Puronics!
All information collected is confidential and never sold to any third parties. Fields marked with an asterisk (*) are required.
Proprietary Products with Advanced Technology
Guaranteed Recurring Service Revenue 
Consumer Financing Program 
Professional Sales and Marketing Solutions 
Co-op Advertising Program
WQA Gold/NSF and EPA Certified SilverShield®
On-Going Training and Technical Support 
Lead Generation Program and Materials 
Requires Minimal Start-Up Costs
PUT OUR 75 YEARS OF WATER TREATMENT
EXPERIENCE TO WORK FOR YOU!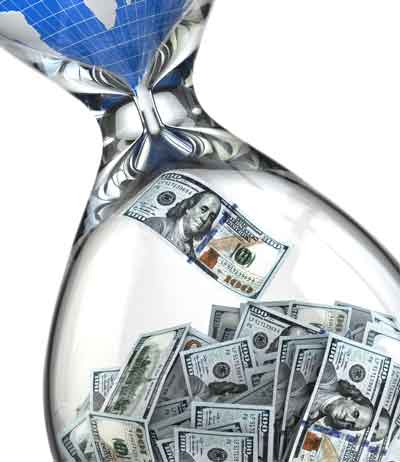 With aging municipal water supplies and increasing environmental pollution risks to our water, people are more conscious than ever about the quality of the water they use. A healthy lifestyle requires quality water, which you can provide. 
Even businesses increasingly realize the benefits of utilizing quality water in their operations. Using quality water can impact their bottom line. 
The expanding water treatment industry offers the perfect opportunity for you to be your own boss, control your own lifestyle and build a valuable asset to secure your retirement. 
With over 70 years of experience providing water treatment solutions throughout the world, Puronics has a proven track record in providing consumers with the products they need and want. You'll benefit from the stability of proprietary Puronics products with advanced technology, quality construction and high performance. 
Puronics products incorporate technology developed by NASA for use aboard the Space Shuttle Orbiters. Our SilverShield® HYgene® Bacteriostatic water treatment systems are recognized as a NASA Spinoff product.