GOODSPRING® CPS Salt Free Home Water Filtration System & Chloramine Filter
Protect Your Family Against Chloramine, Chlorine and Scale Build Up With The 'Green' Solution!
The Puronics® GOODSPRING™ CPS whole-house Chlorostatic® water filtration system is the environmentally friendly, solution for great-tasting, crystal clear water. This 'green' technology requires No Salt, No Potassium, and No Chemicals. Puronics®' unique ScaleMax™ media reducing scale caused by hard water and the advanced ChloroShield™ Clearess® media reduces the levels of Chloramine and Chlorine typically found in municipal water supplies. Chloramine (a combination of chlorine and ammonia) is a common municipal water supply disinfectant that is very corrosive to lead and copper water lines and it could have potential side effects for people and fish. Protect your family with the highest quality, healthy water, and minimal impact on the environment.
Soft and silky skin and water
Food tastes better
Healthier for pets
Better tasting beverages
Green Technology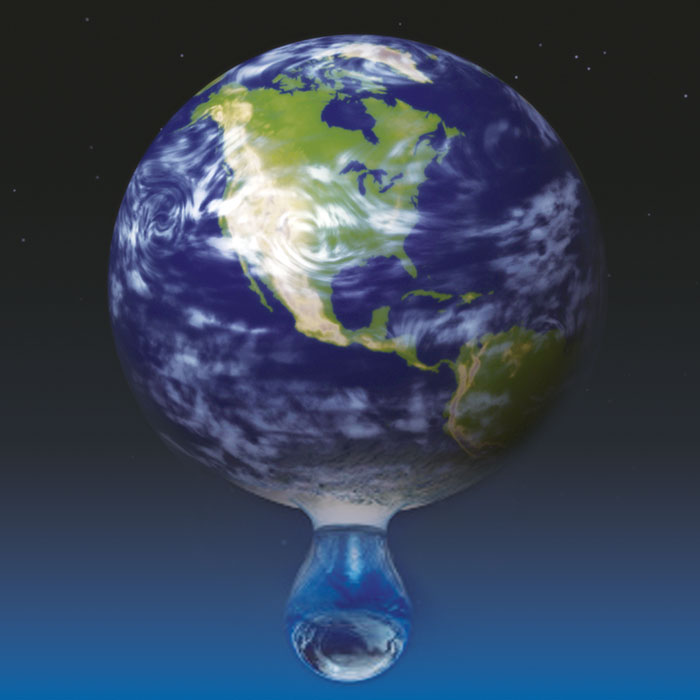 No Salt!
No Potassium!
No Chemicals!
No Electricity Required!
ScaleMax™ Scale Inhibitor Media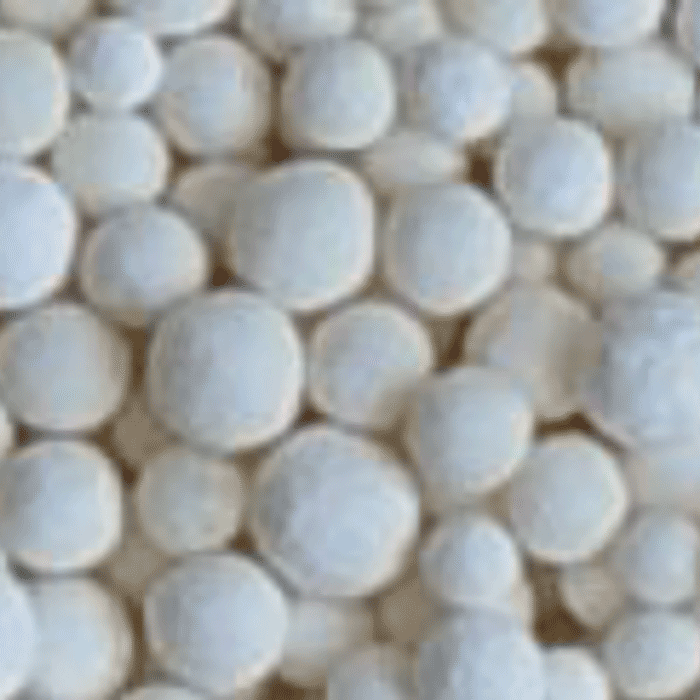 Reduces scale formation by hard water minerals
Preserves Calcium & Magnesium necessary for good health
Chlorostatic® Technology At Work In Your Home
ChloroShield™ Clearess® filter media incorporates Chlorostatic® Technology to effectively reduce chloramine and chlorine from every tap in your home. ChloroShield™ Clearess® filter media has a limited lifetime warranty and eliminates the need for filter changes.
Quality you can count on
Limited Lifetime Warranty on the entire water system. Covers manufacturing defects and workmanship
See What's Inside
See What's Inside
 In & Out Up-Flow Control Valve
Simple to install, requires no special plumbing
Eliminates waste water, no need for drainage
Self-backwashing to keep filter media bed clean
Durable, corrosion resistant construction
Multi-Layered Tank

Inner layer ensures the highest quality water
Outer fiberglass layer provides cost effective durability
 ScaleMax™ Scale Inhibitor Media
Advanced filter media converts hard water minerals into micro crystals minimizing potential scale build-up
Preserves the health benefits of Calcium and Magnesium
Reduces previously formed scale in plumbing over time
Effectively reduces scale formation in hot water tanks
 JetWhirl™
Patented design accelerates dispersion of water evenly throughout the media bed to expand contaminant removal capacity
Maximizes performance of entire media bed for extended service life
 Chlorostatic® Technology Filter
ChloroShield™ Clearess® media effectively reduces chloramine and chlorine from municipal water supplies
Reduces objectionable chlorine and chloramine odor and taste
Optimal efficiency reduces system operating costs

This system is designed for use with municipal water or private well water that has been disinfected with chlorine or chloramine. Chloroshield™ Clearess® Media will reduce chloramine/chlorine taste and odor for up to 2,600,000 gallons of municipal water at normal service flow rates. Normal residential chlorine or chloramine level is 0.5 to 1 ppm. Higher levels of chlorine or chloramine may reduce the life of the media. Any private well application without chlorine or chloramine should use the base version of this system without Clearess®.
Goodspring® CPS is not a water softener and does not remove hardness from the water.

Contaminants or other substances which can be removed by the Puronics® GOODSPRING® CPS system are not necessarily in your water. Operational maintenance and replacement requirements are essential for the product to perform as advertised. Actual savings achieved are dependent on your particular spending habits and usage levels.