Owner's Manual Request
In order to ensure that you receive the proper Owner's Manual for your Puronics® water treatment system, please complete the form below and click Submit. We will send you the correct Owner's Manual in a timely manner. Thank You.
Where to locate serial number
Whole House Water System
The six digit serial number (and model name) is located on a small label on the back of the tank near the top.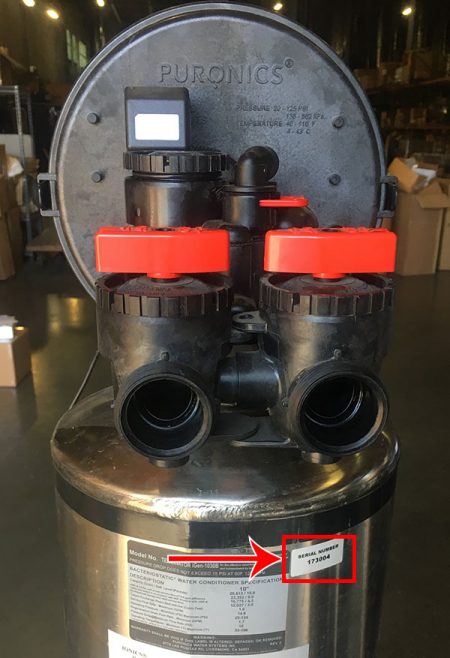 Drinking Water
Micromax™ 7000  – The serial number is on a label on the back of the manifold (where the filter cartridges connect).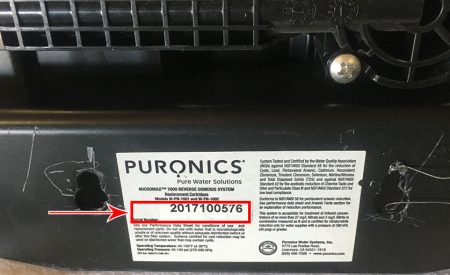 Micromax™ 6000 and 6500 – The serial number (called the Mfg. Code) is on a label on the right side of the manifold.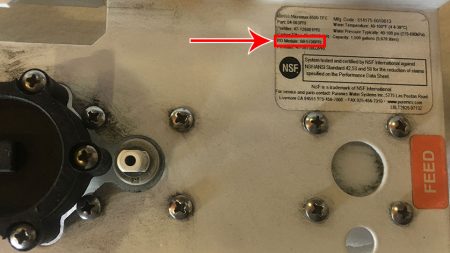 All information collected is confidential and never sold to any third parties.