Quality Water Saves Time and Money
We provide water treatment systems that make your skin softer, your hair silkier, your clothes last longer, and saves you time and money. Puronics® treated water reduces the amount of time needed for you to do household cleaning because there is less scale buildup. You also save money on personal grooming products, detergents and cleaning supplies for the same reason. Your hot water tank and appliances that use water will also last longer – which also saves you money.
So make an investment in saving time and money. Contact a Puronics® water specialist today for more information.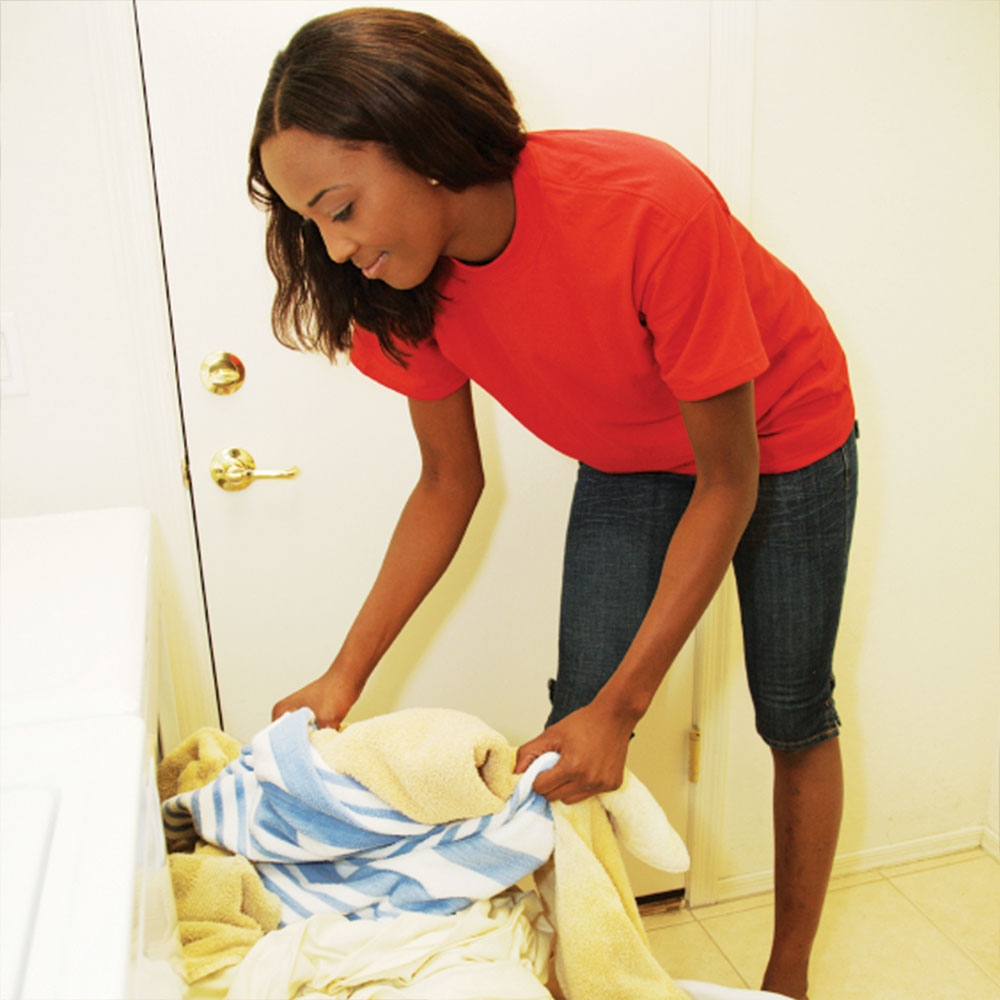 CONTACT US TO RECEIVE A FREE WATER TEST
All information collected is confidential and never sold to any third parties.