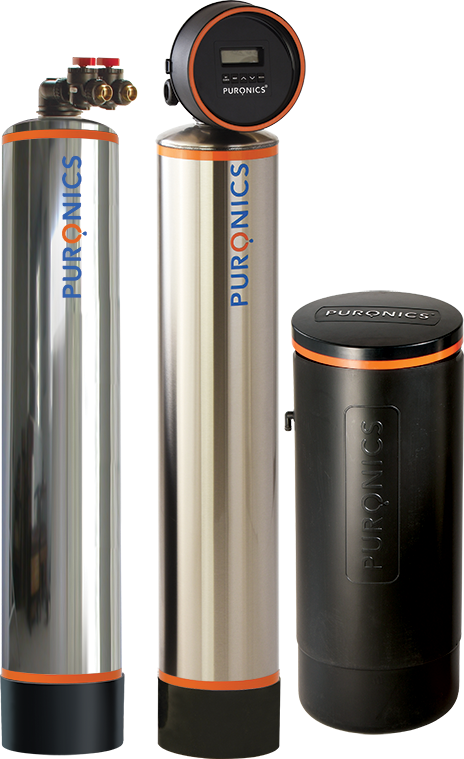 DuoFresh™ Plus Whole-house Water Treatment System
All the Power of a Puronics® Water Softener, Plus Additional Chloramine and Chlorine Treatment!
The Puronics® DuoFresh™ Plus dual process whole-house water softener and Chlorostatic® filtration system is designed to provide all the benefits of softened water, plus, additional filtration to significantly reduce the levels of harsh chloramine and chlorine that can be in your municipal water supply. The patented iGen® control valve ensures optimum efficiency of the system to produce the highest quality water for years to come.
Exclusive Dual Process Water Treatment System
Effectively reduces chloramine and chlorine
Softening to effectively reduce hardness
NASA Technology at work in your home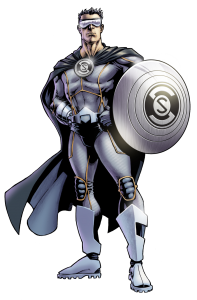 MicroSilver Bacteriostasis™ Technology is based on NASA silver ion technology developed to purify water on the Space Shuttle Orbiters
SilverShield® HYgene® filter media incorporates MicroSilver Bacteriostasis™ Technology into activated carbon to inhibit bacteria growth within the system's filter media while reducing objectionable tastes and odors
 Patented iGen® Digital Control Valve For Maximized Efficiency
iGen® intelligent digital microprocessor controls system operations
Notifies homeowner when SilverShield® Hygene® Bacteriostatic filter needs to be replaced based on water volume
Maintains 60 days of water usage history to maximize backflush/recharge efficiency
Double backwash ensures a clean filter media bed
Built-in diagnostics ensure consistent superior quality water
Creates auto reserve so you never run out of quality water
Durable, corrosion resistant 1″ control valve construction guarantees years of trouble-free, efficient operations
Downflow brining system ensures minimum water usage and efficient salt dosage
 In & Out Up-Flow Control Valve
Simple to install, requires no special plumbing
Eliminates waste water, no need for drainage
Self-backwashing to keep filter media bed clean
Durable, corrosion resistant construction
 Multi-Layer Media Tank
Inner liner of Polyethylene
Durable outer layer of fiberglass
Stainless Steel cover
 Chlorostatic® Technology Filter
ChloroShield™ Clearess® media effectively reduces chloramine and chlorine from municipal water supplies
Reduces objectionable chlorine odor and taste
Optimal efficiency reduces system operating costs
 Filter
Purifex® media uses green technology to filter water, making it smooth and gentle while leaving healthy minerals in your water.
 MicroSilver Bacteriostasis™ Technology
Microscopic particles of silver are embedded into SilverShield®
HYgene® media to inhibit bacteria growth within the filter media bed
 SilverShield® HYgene® Filter
SilverShield® HYgene® media reduces objectionable chlorine and chloramine tastes and odors
Softener and Conditioner
High-Capacity S-759 monospheric resin has uniform sized beads for higher flow rates and efficiencies
Reduces iron, turbidity and hardness
Clarifier
Silica gravel polishes water to a sparkling clarity
PushSeal™ Fitting
Float and Distributor Assembly
 

Backflush Tank
Potassium or Salt
Potassium or Salt Solution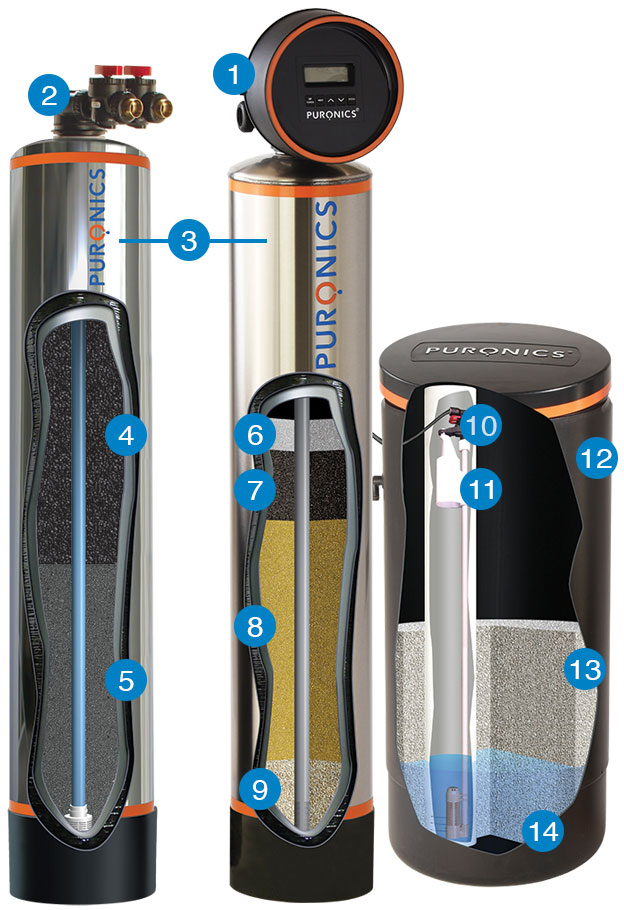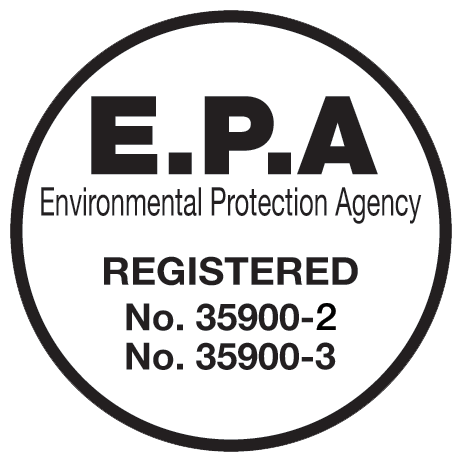 System Contains EPA registered Bacteriostatic HYgene®
This system is designed for use with municipal water or private well water that has been disinfected with chlorine or chloramine. ChloroShield™ Clearess® Media will reduce chloramine/chlorine taste and odor for 2,000,000 gallons of municipal water at normal service flow rates at 1 ppm. Normal residential chlorine or chloramine level is 0.5 to 1 ppm. Higher levels of chlorine or chloramine may reduce the life of the media. Any private well application without chlorine or chloramine should use the well version of this system without Clearess®.
Contaminants or other substances which can be removed by the Puronics® DuoFresh™ Plus system are not necessarily in your water. Operational maintenance and replacement requirements are essential for the product to perform as advertised. Actual savings achieved are dependent on your particular spending habits and usage levels.